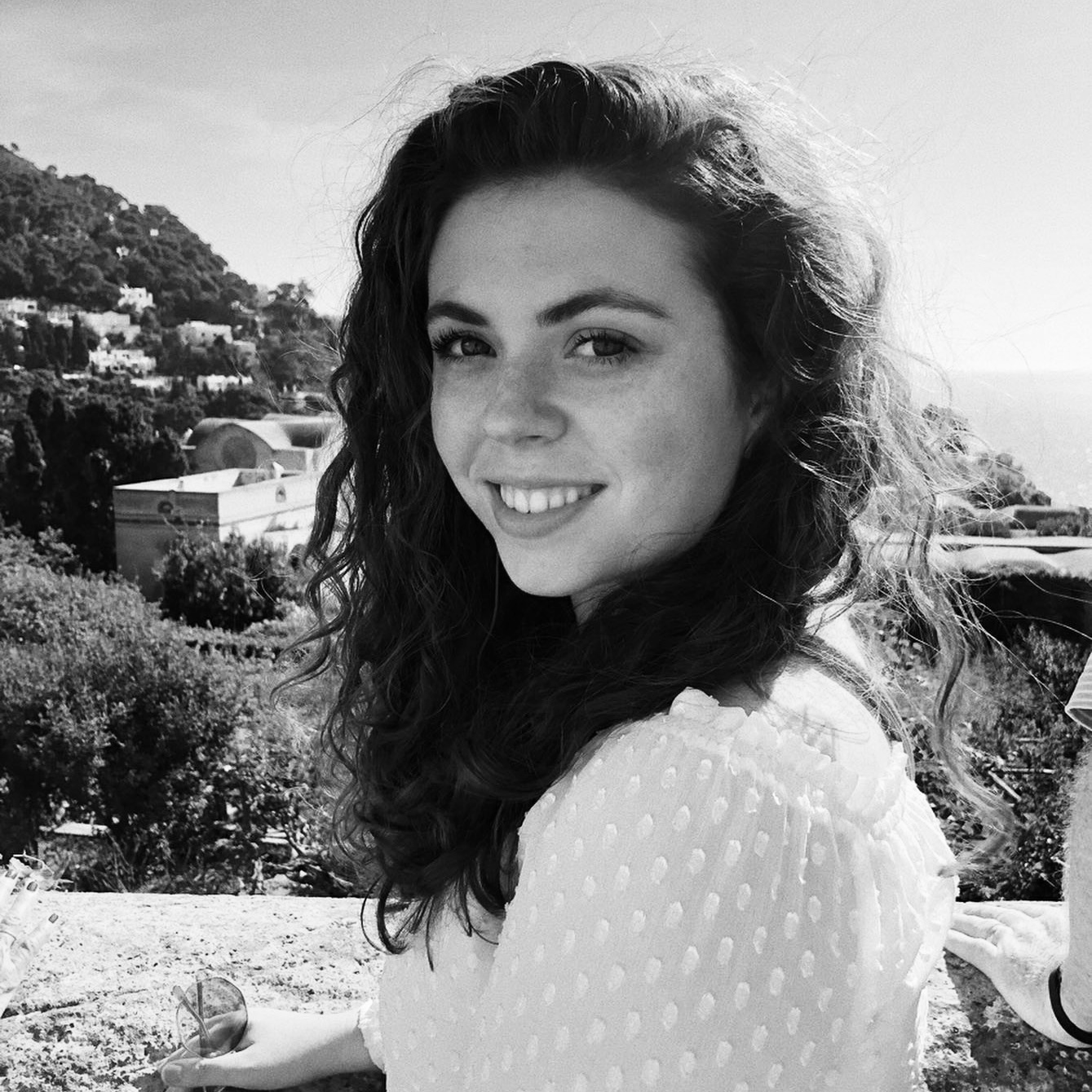 My name is Meaghan O'Neill and I'm a professional graphic designer and illustrator from Boston, MA. When I'm not creating art I'm spending time with my dog, watching true crime documentaries, or planning my next trip abroad. I'm available for freelance, inquire below.
KingFish
EF High School Exchange Year
The Boston Group
Cramer
Office of Annual Giving, UMass Dartmouth
Red Sox
Tresca Restaurant
Evvia Trattoria Ristoranti
Deanos Pasta
LadyJane Branding
Linda Daley Design
Freedom Pest Control
Unimedics
For a full resumé, inquire below.
CONTACT ME
emkayohart@gmail.com