This book is given to host families who are about to accept a student into their house for the first time. It's a comprehensive guide to help them through the year with important information, activities, and advice from past host families.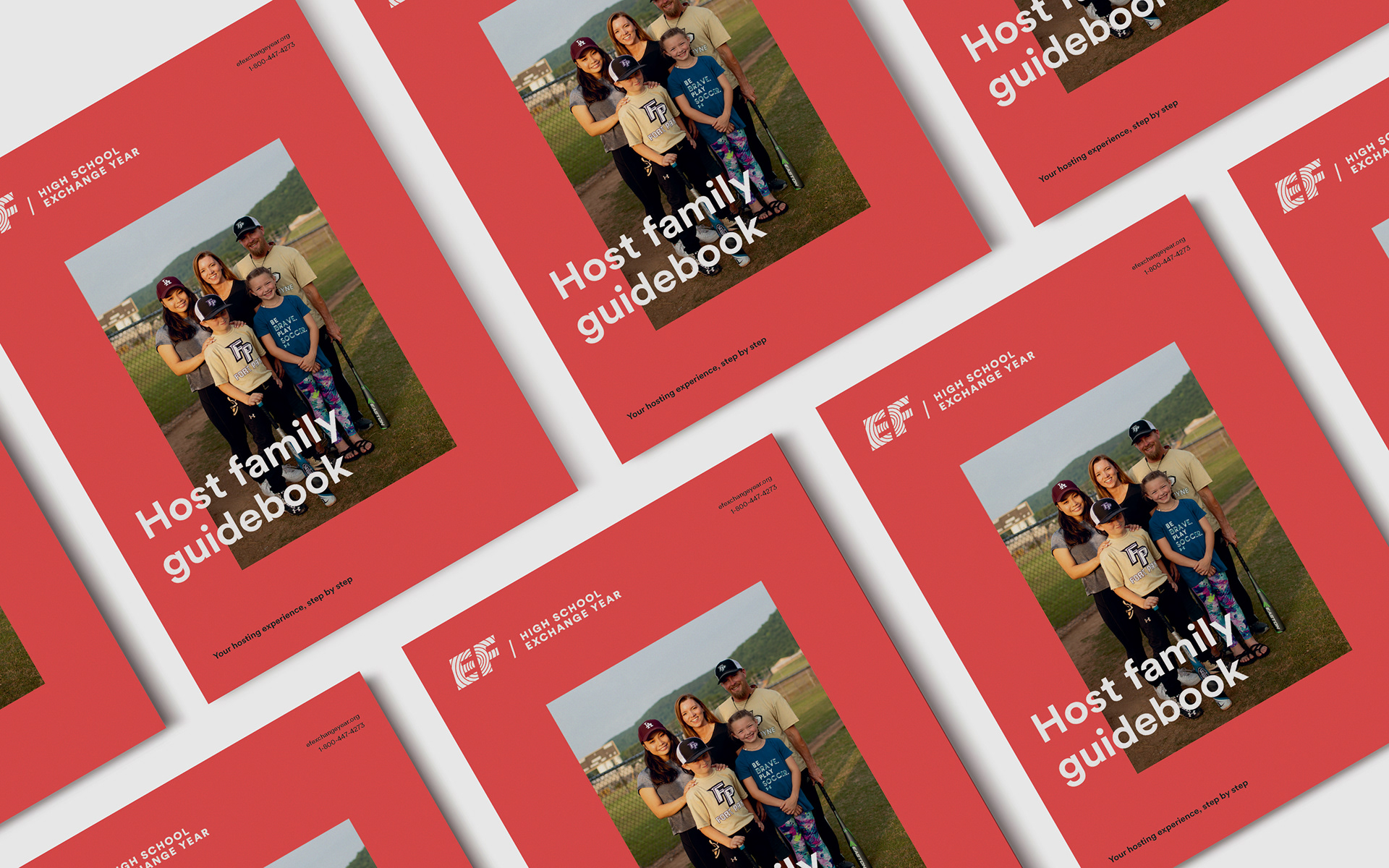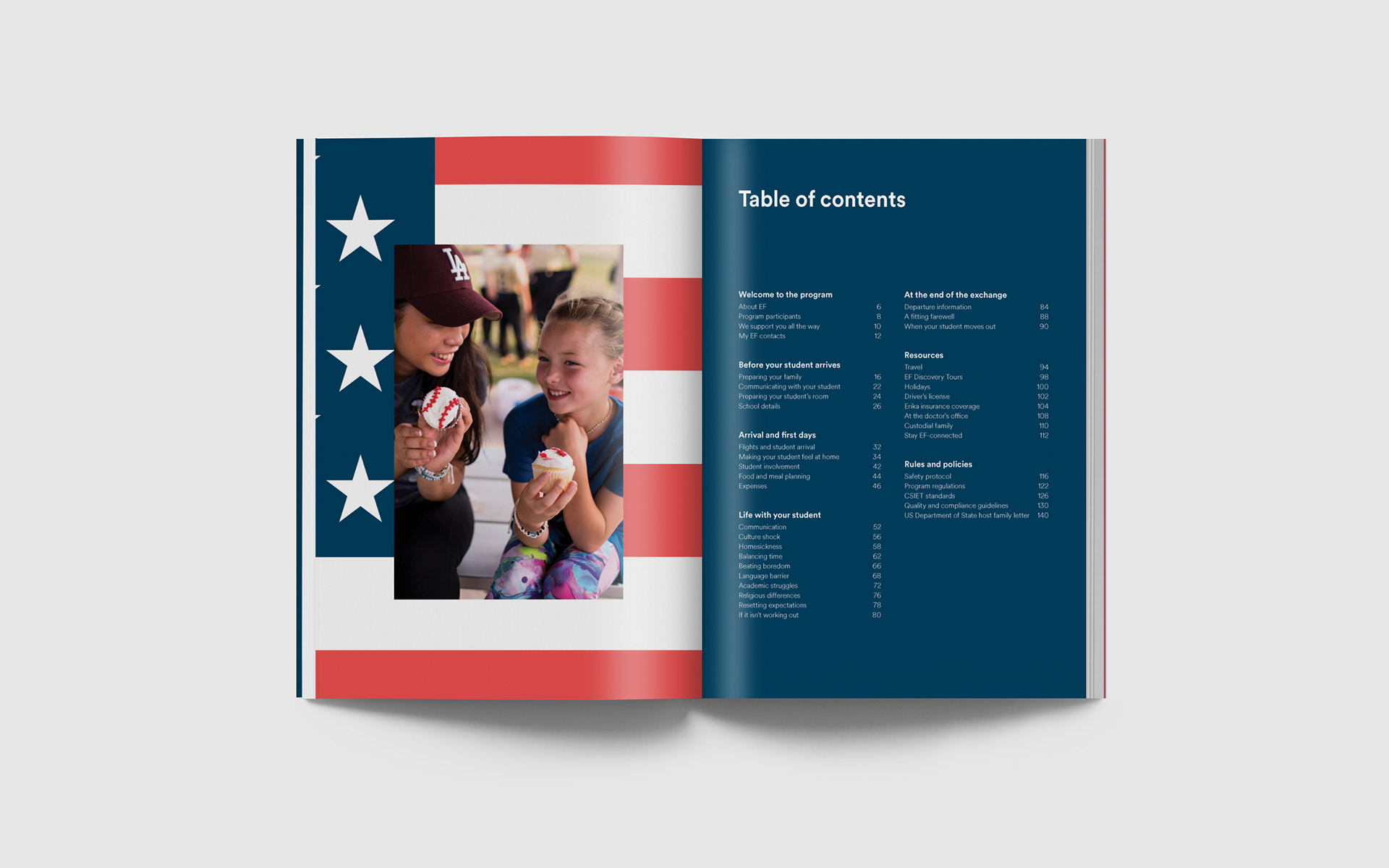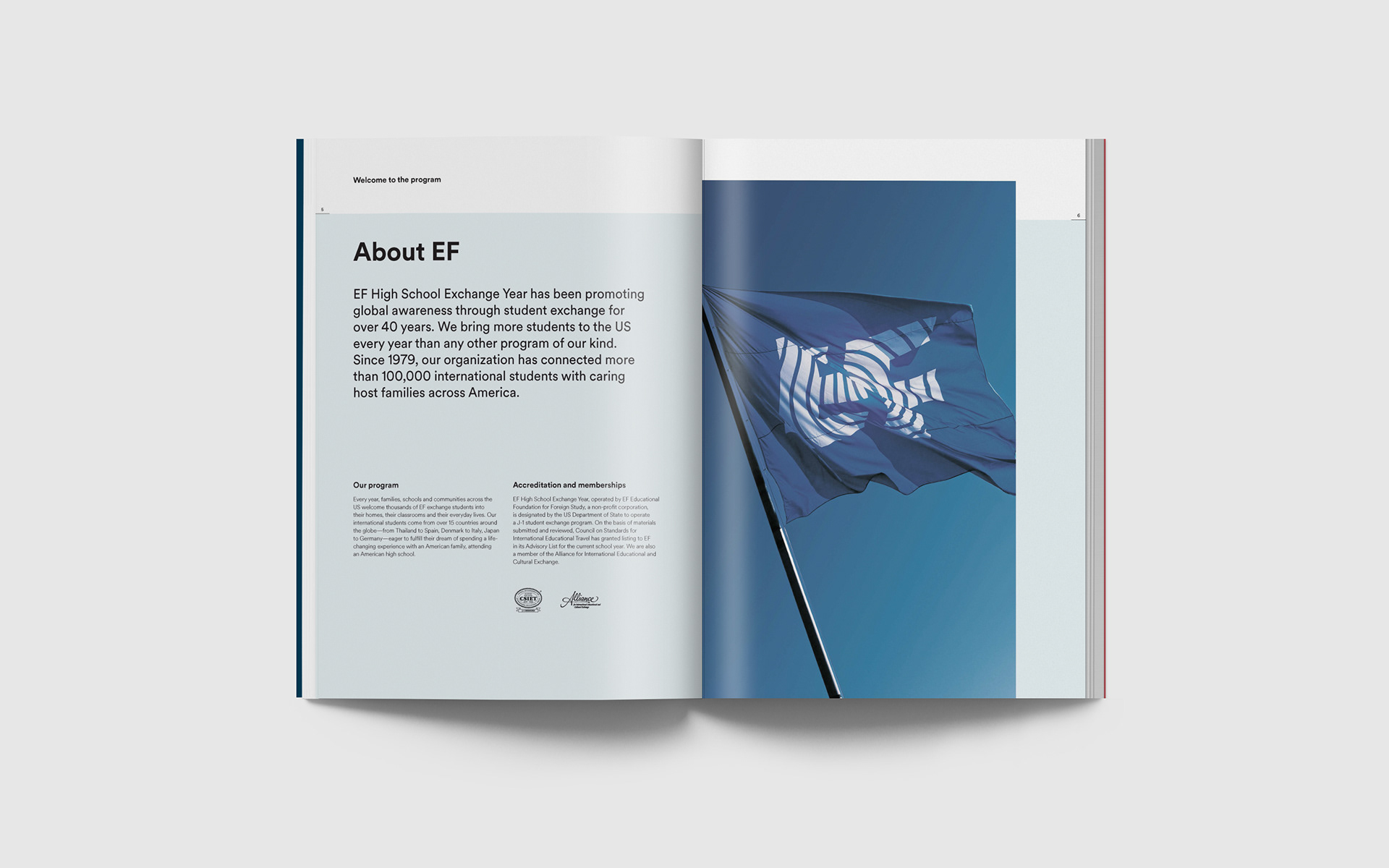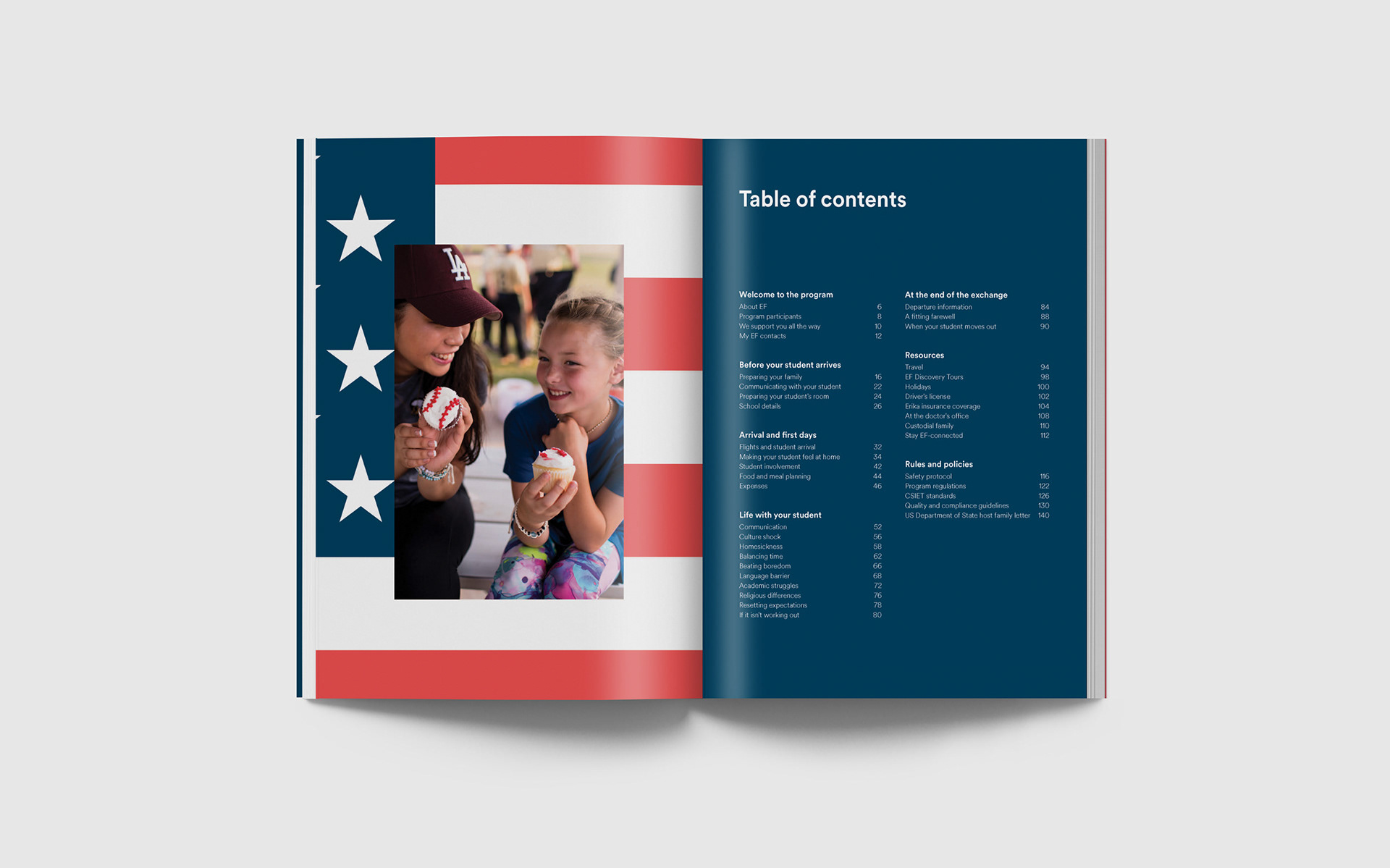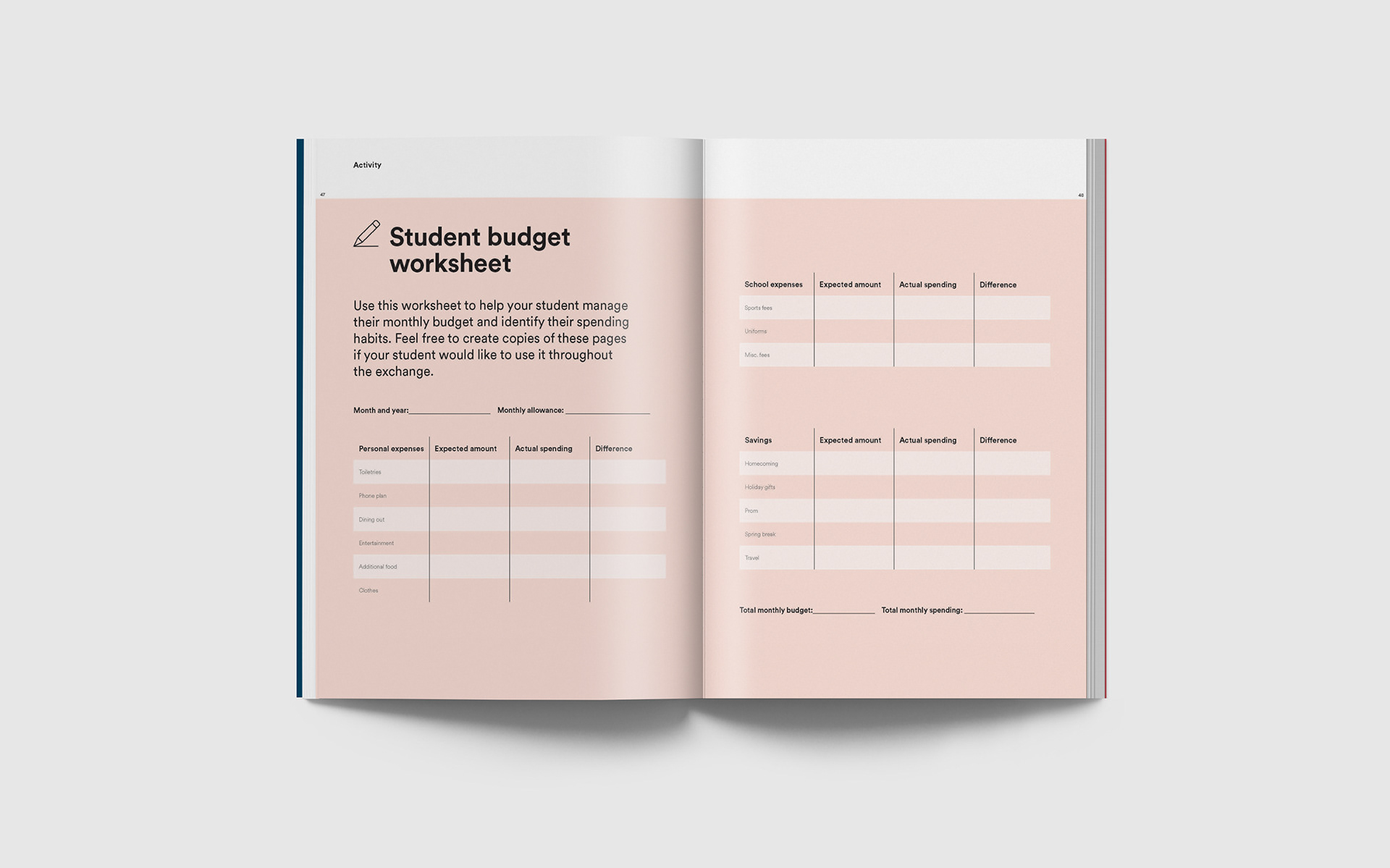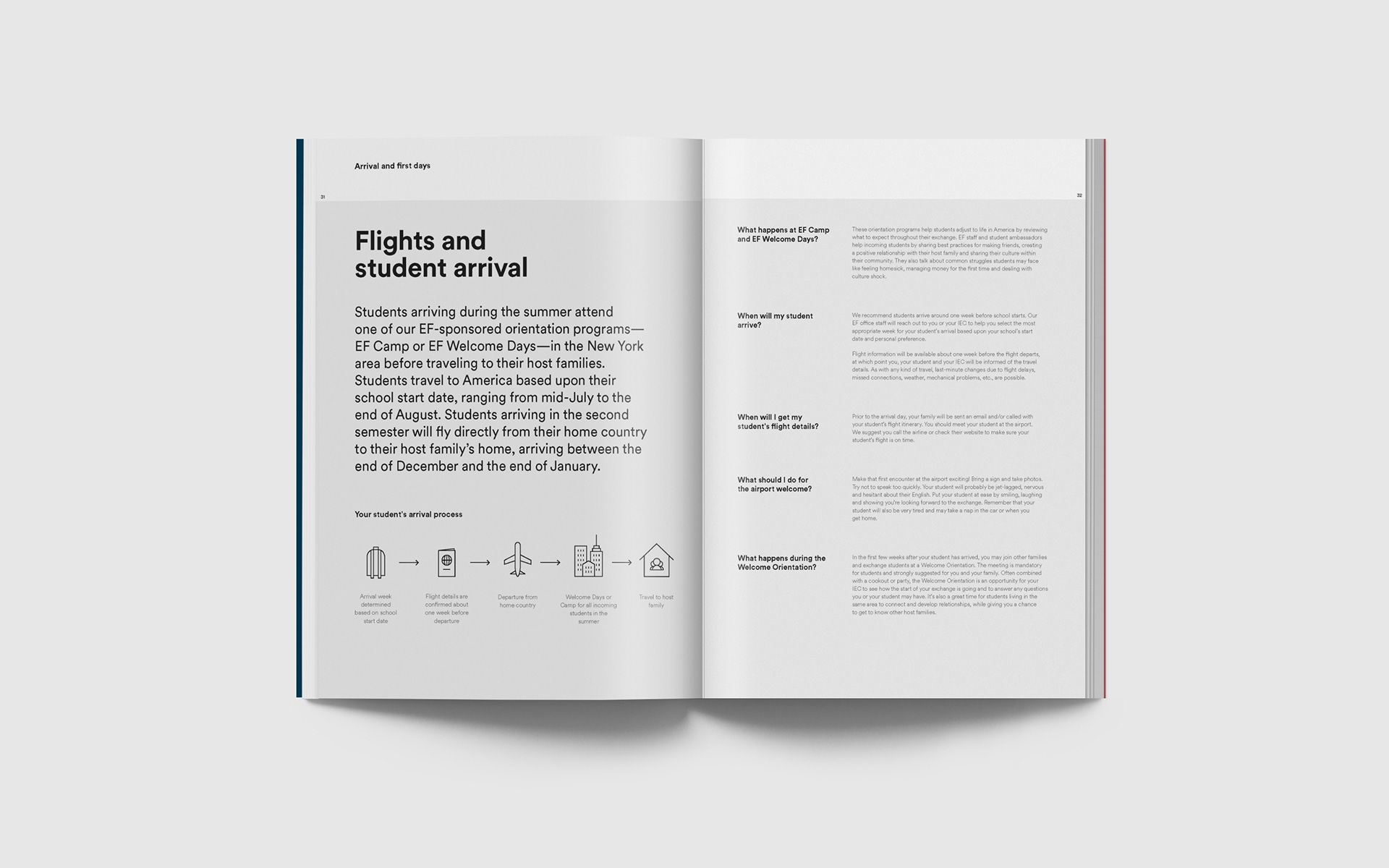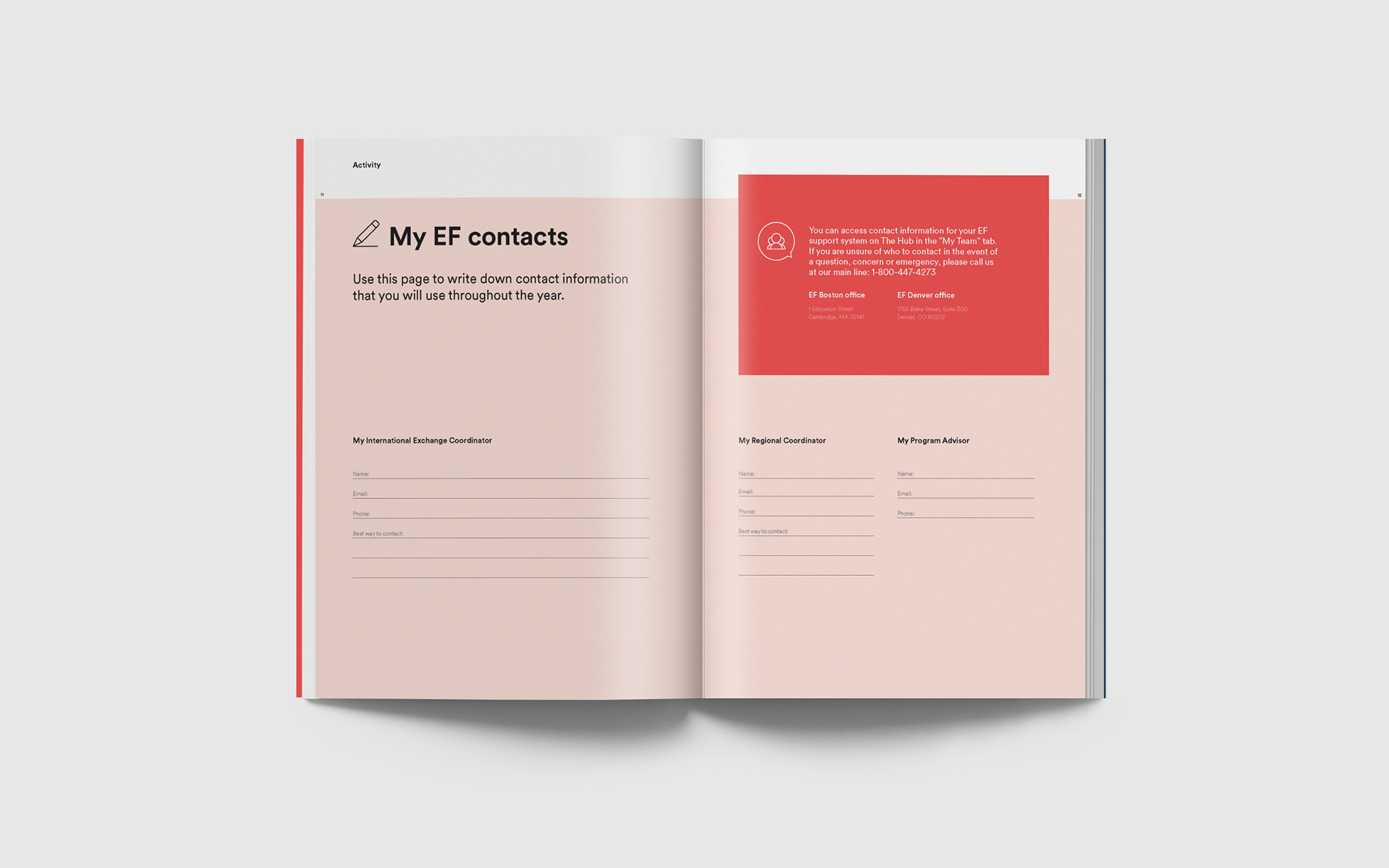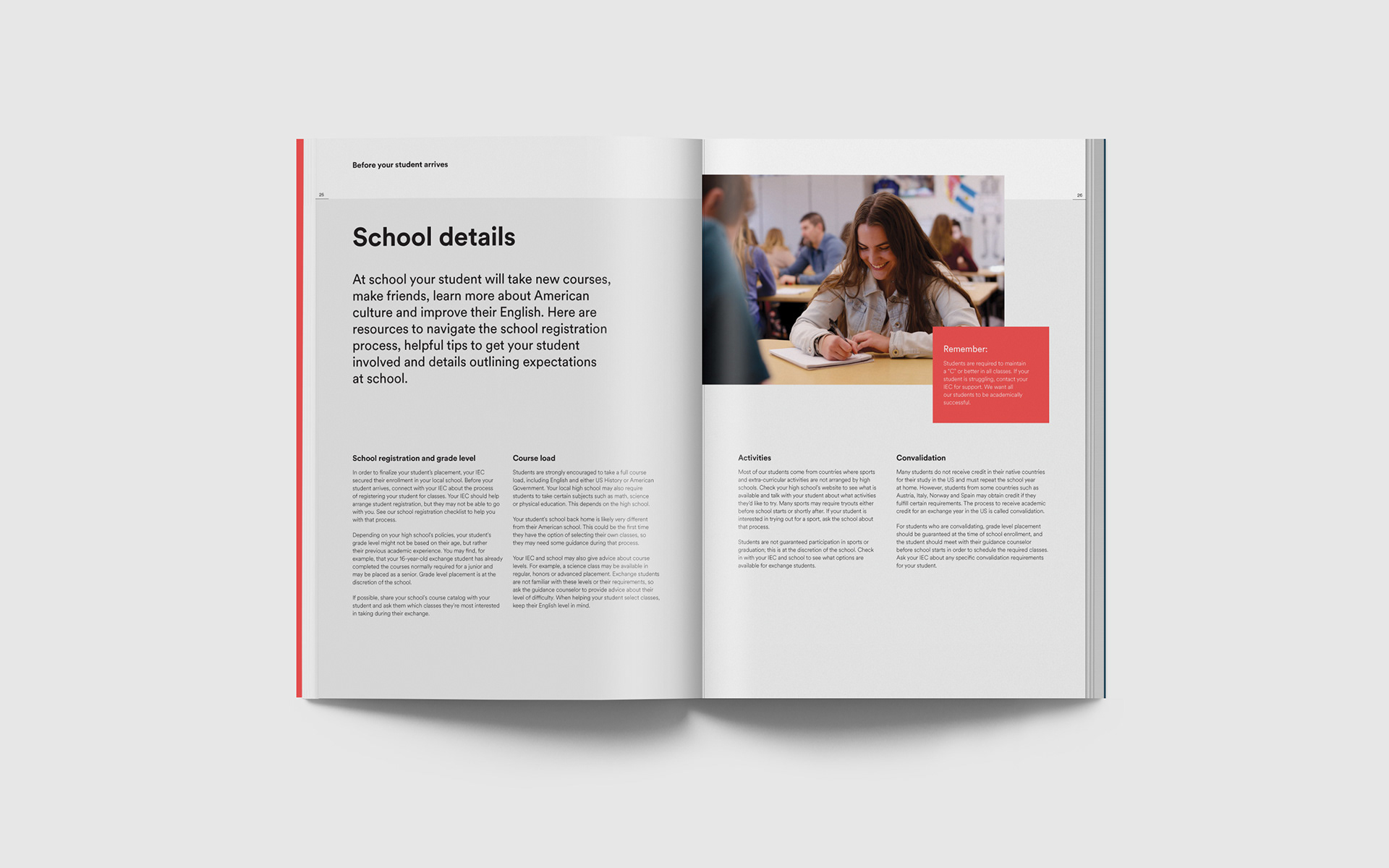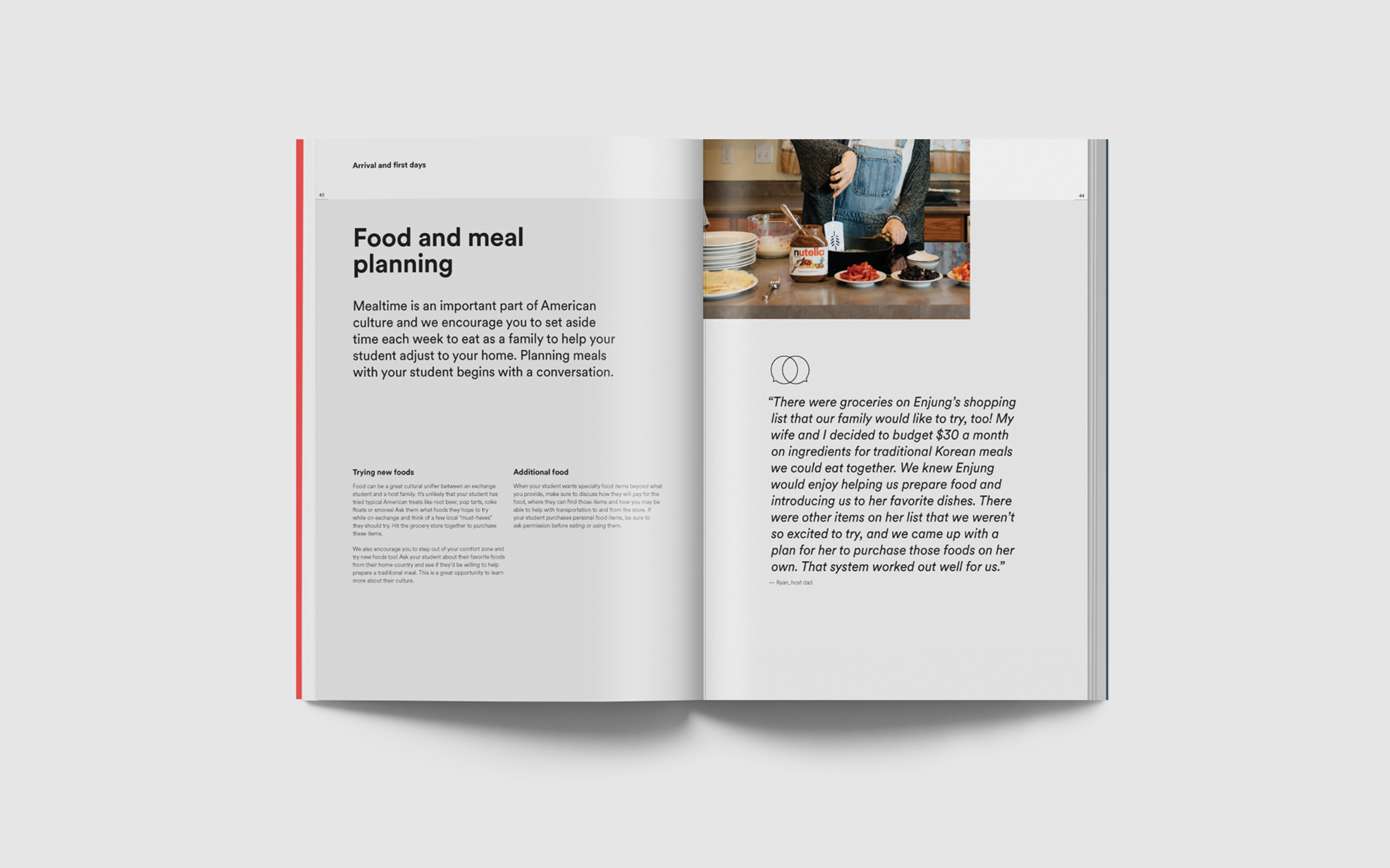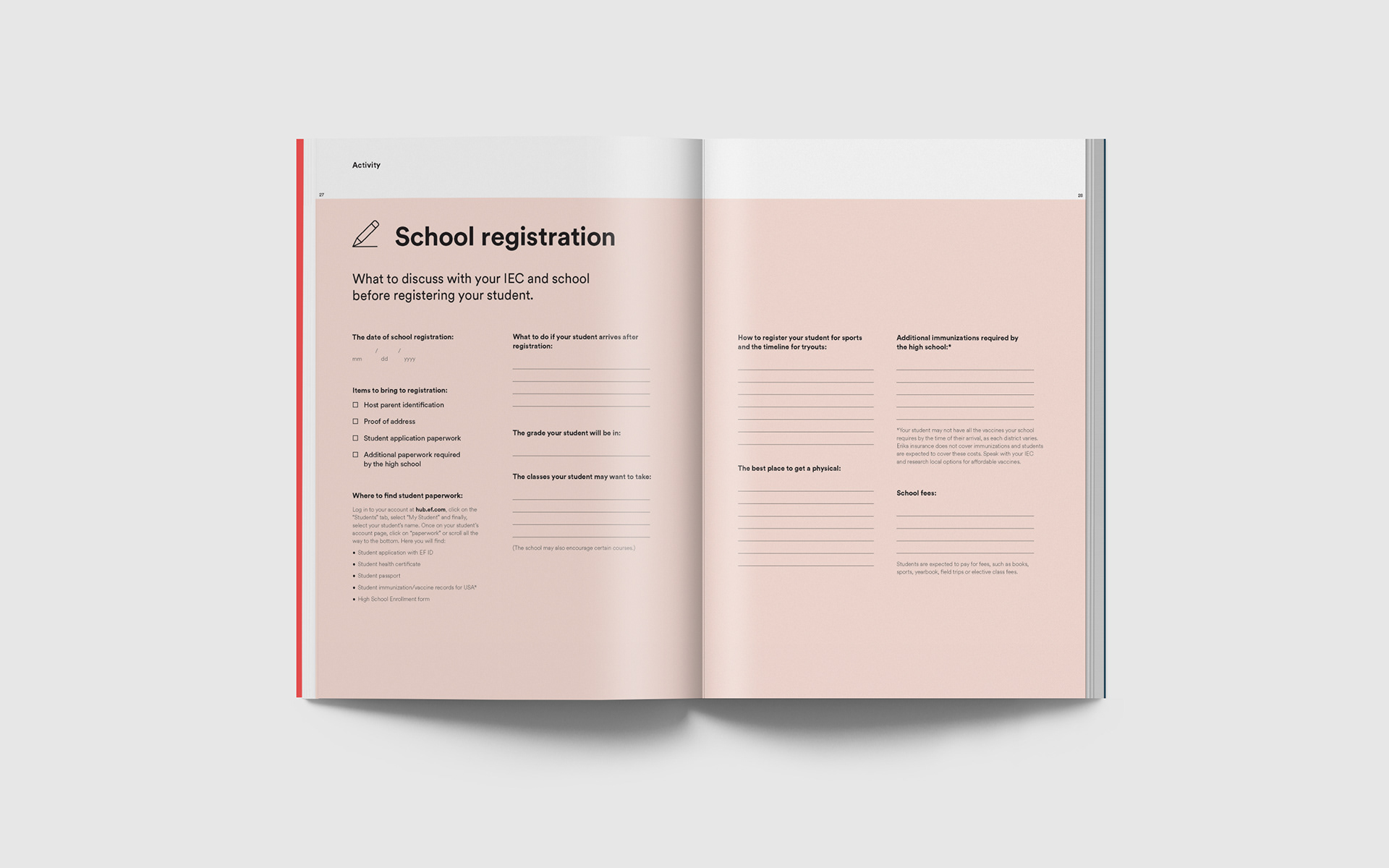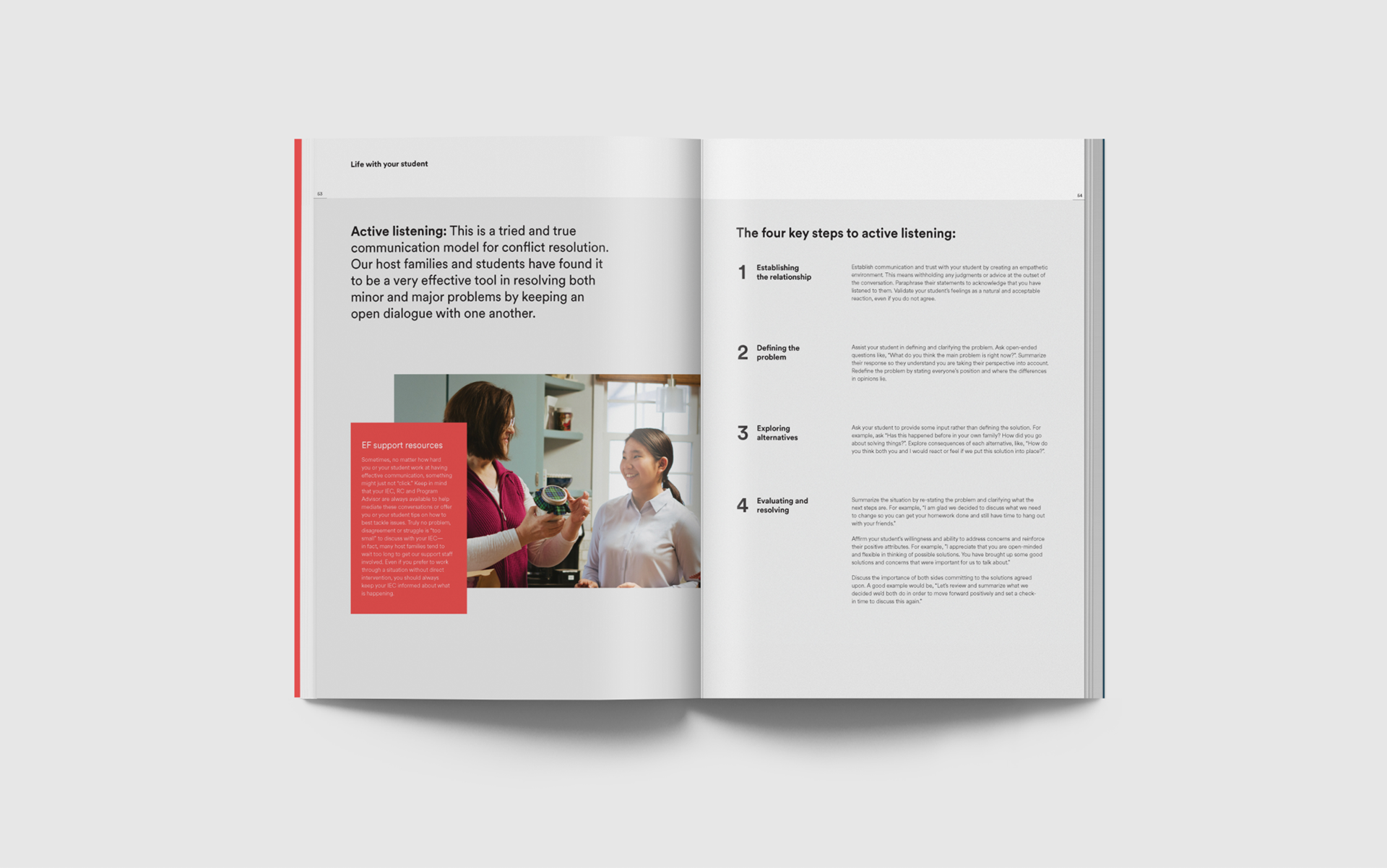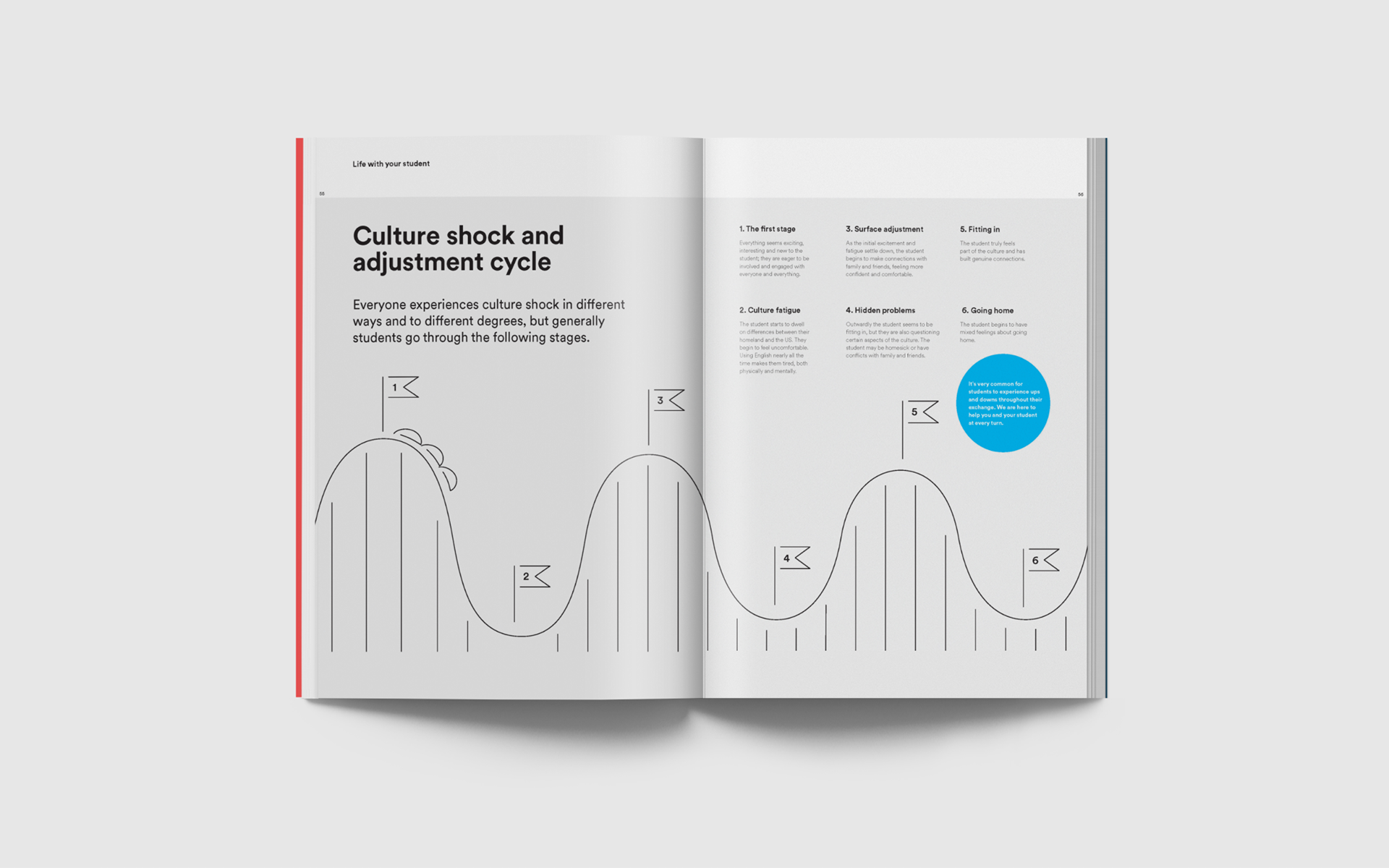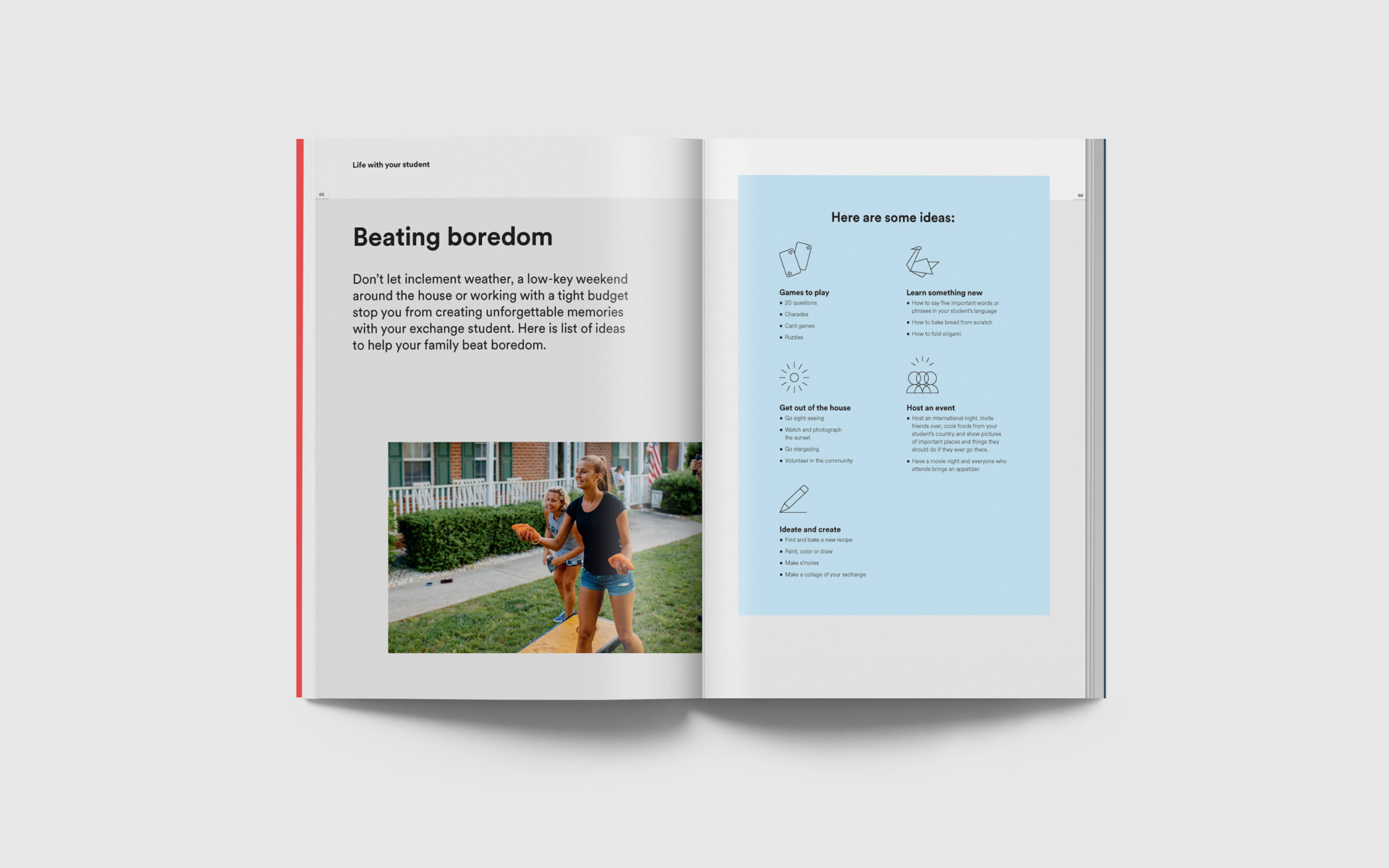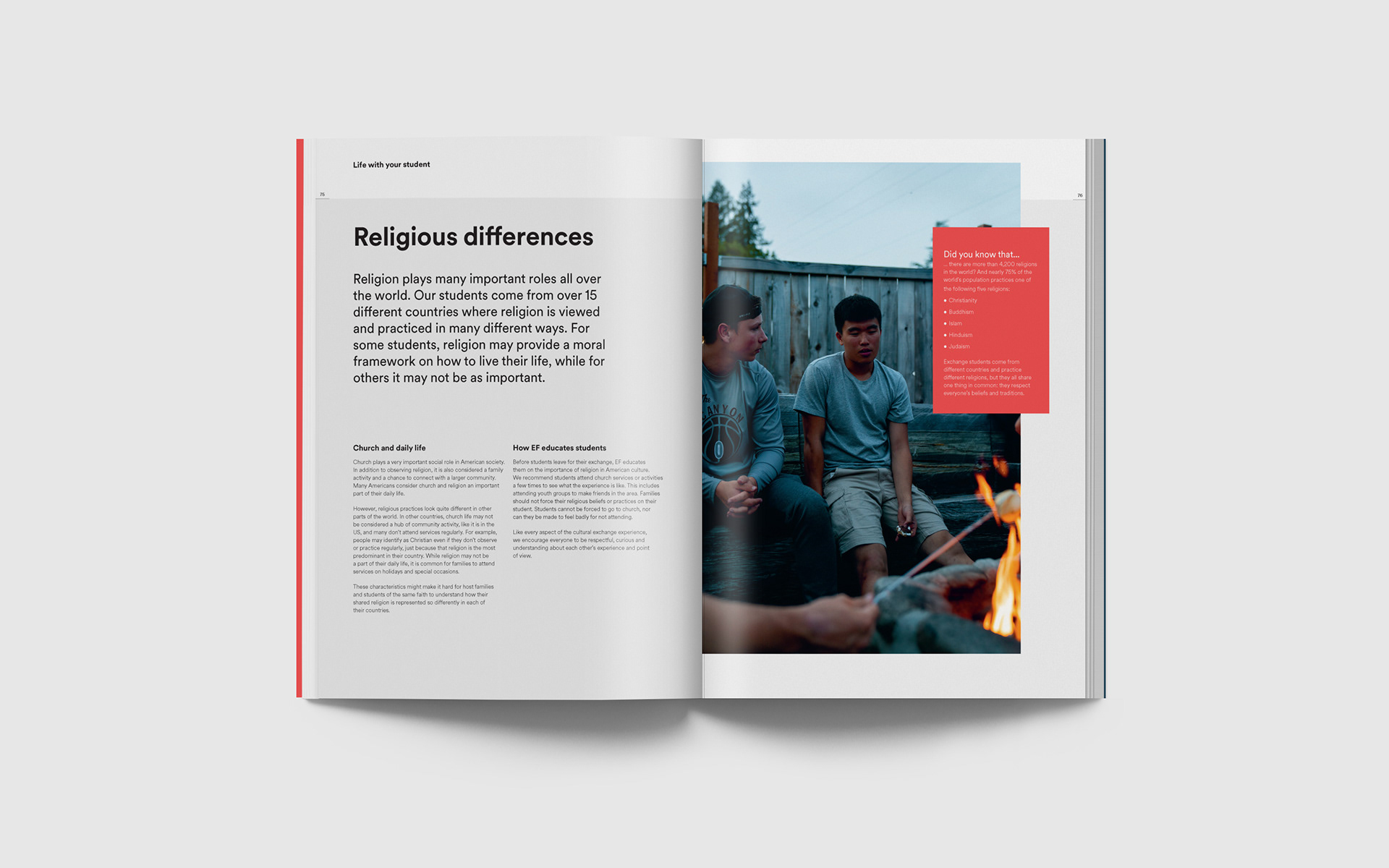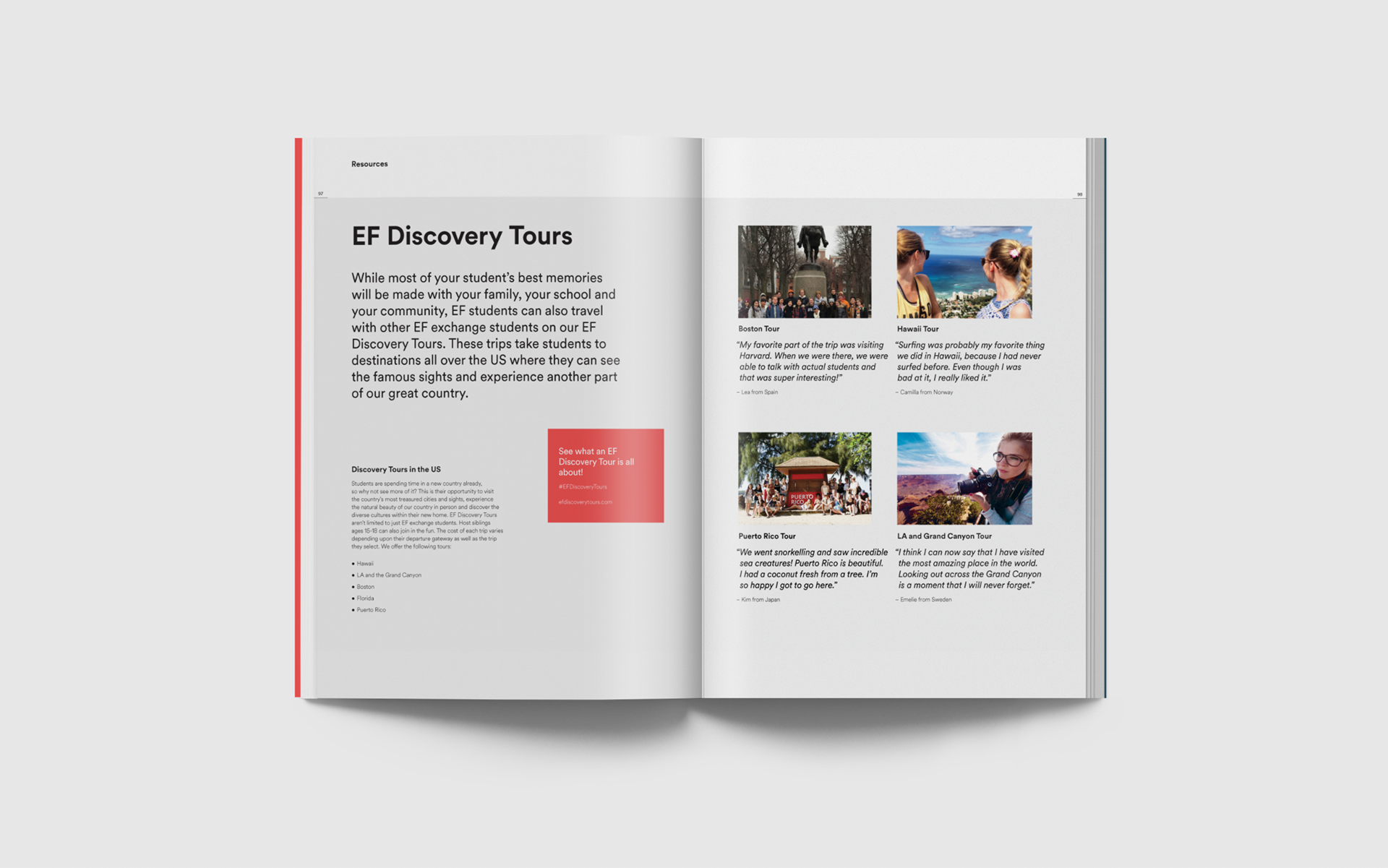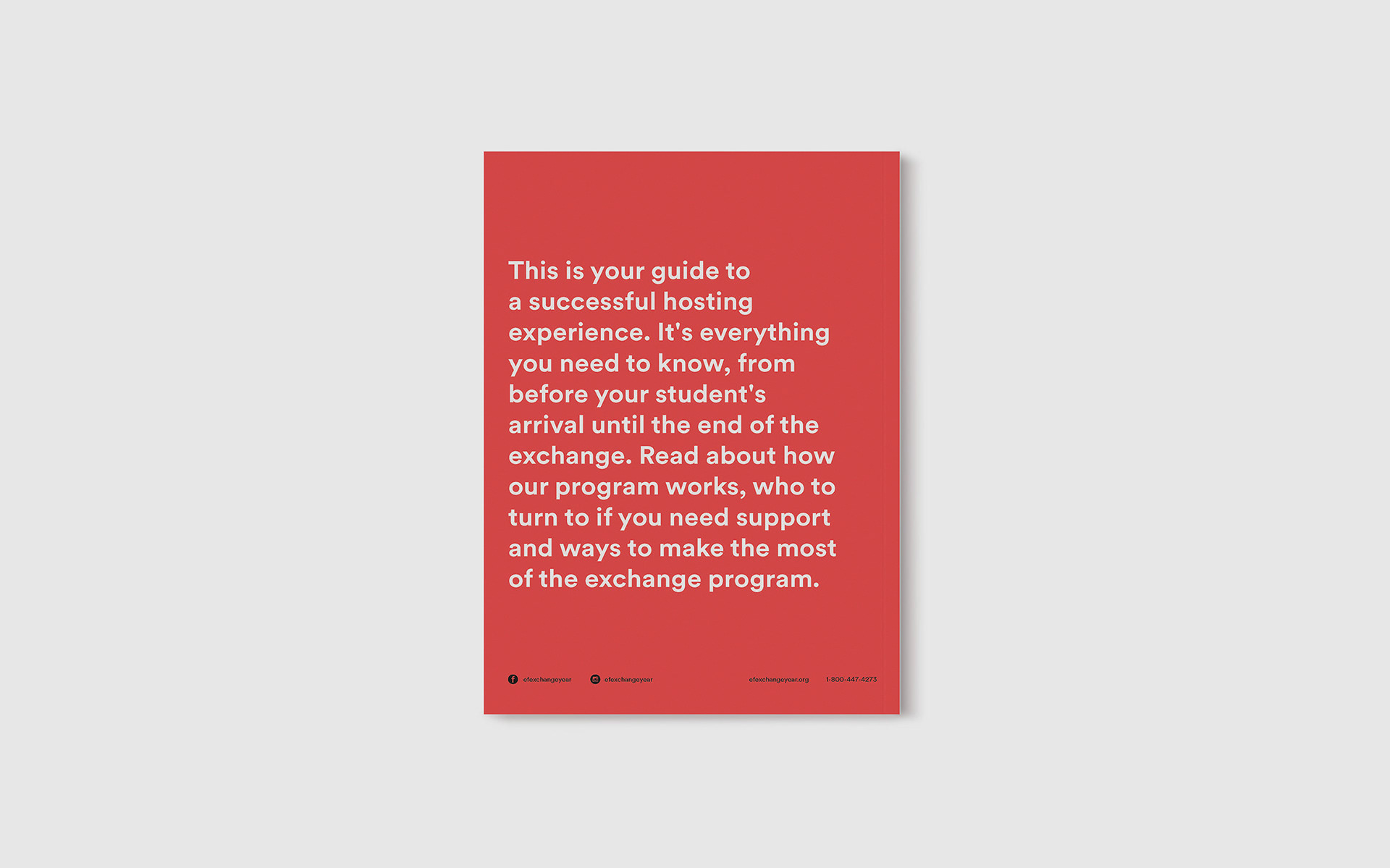 EF HSEY hosts an annual meeting in a different city every year where staff from all over the world can join together for a weekend. National Meeting 2020 was in Atlanta, Georgia, and as always required lots of preparation for signage, handouts, wearables, and more.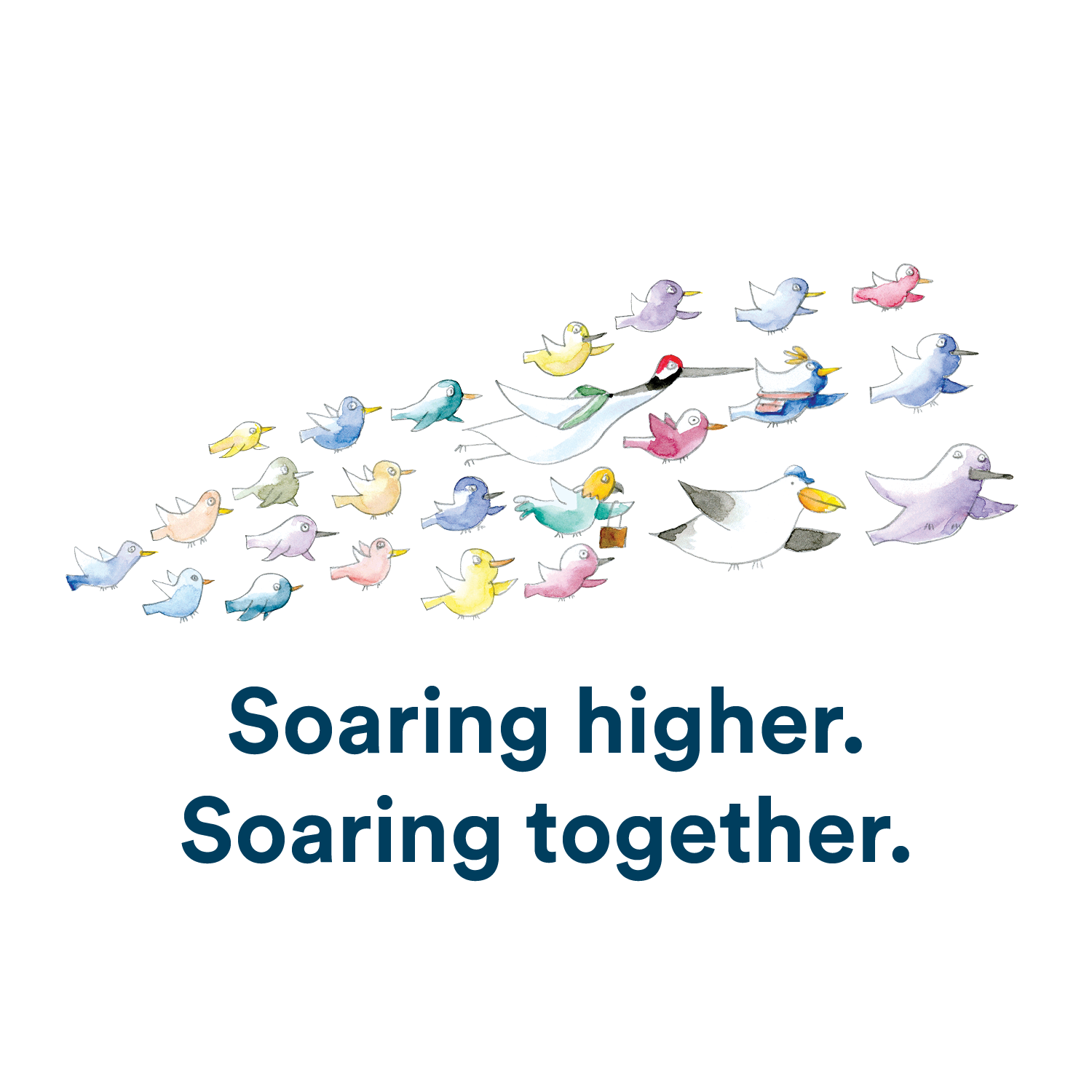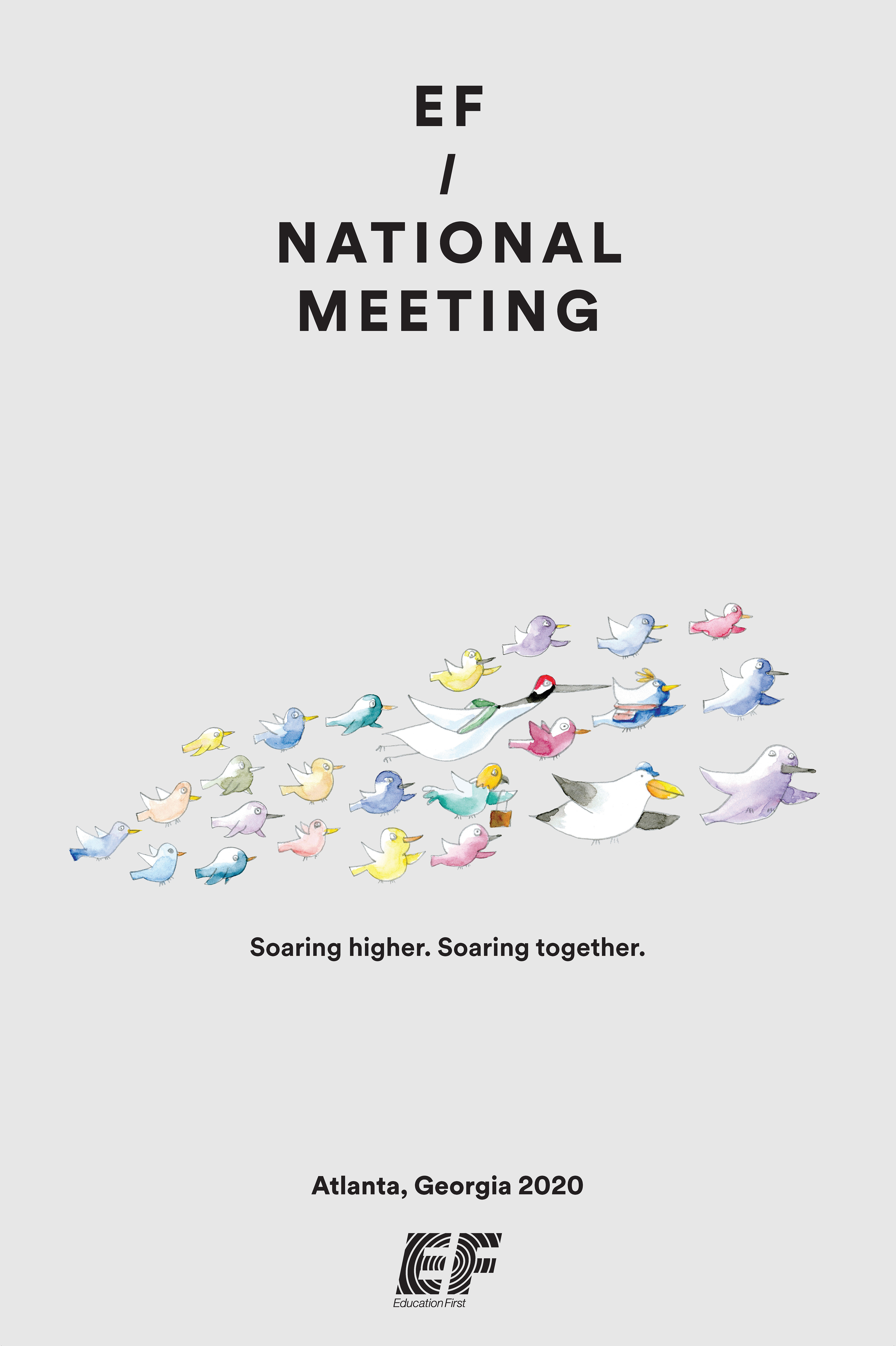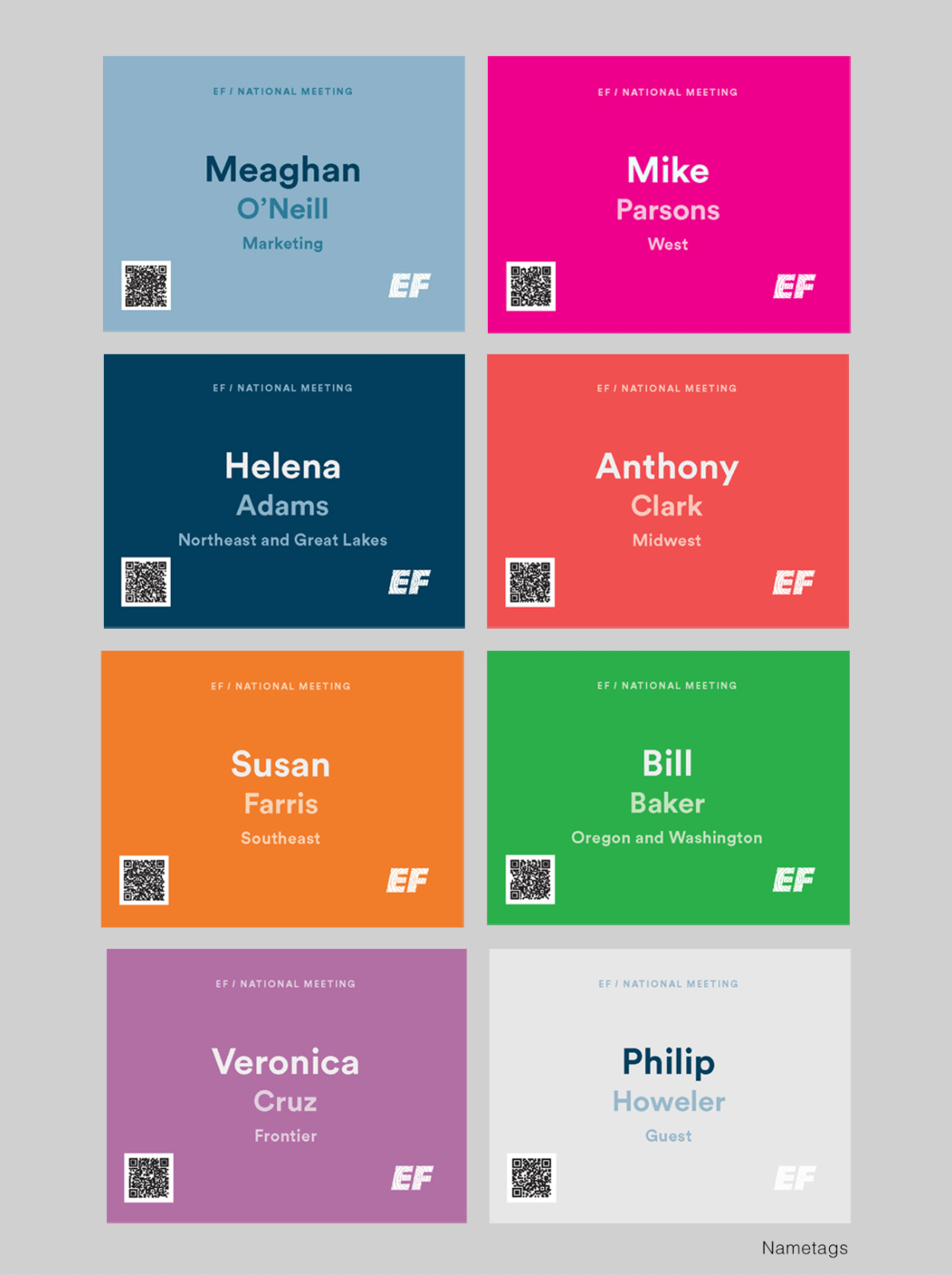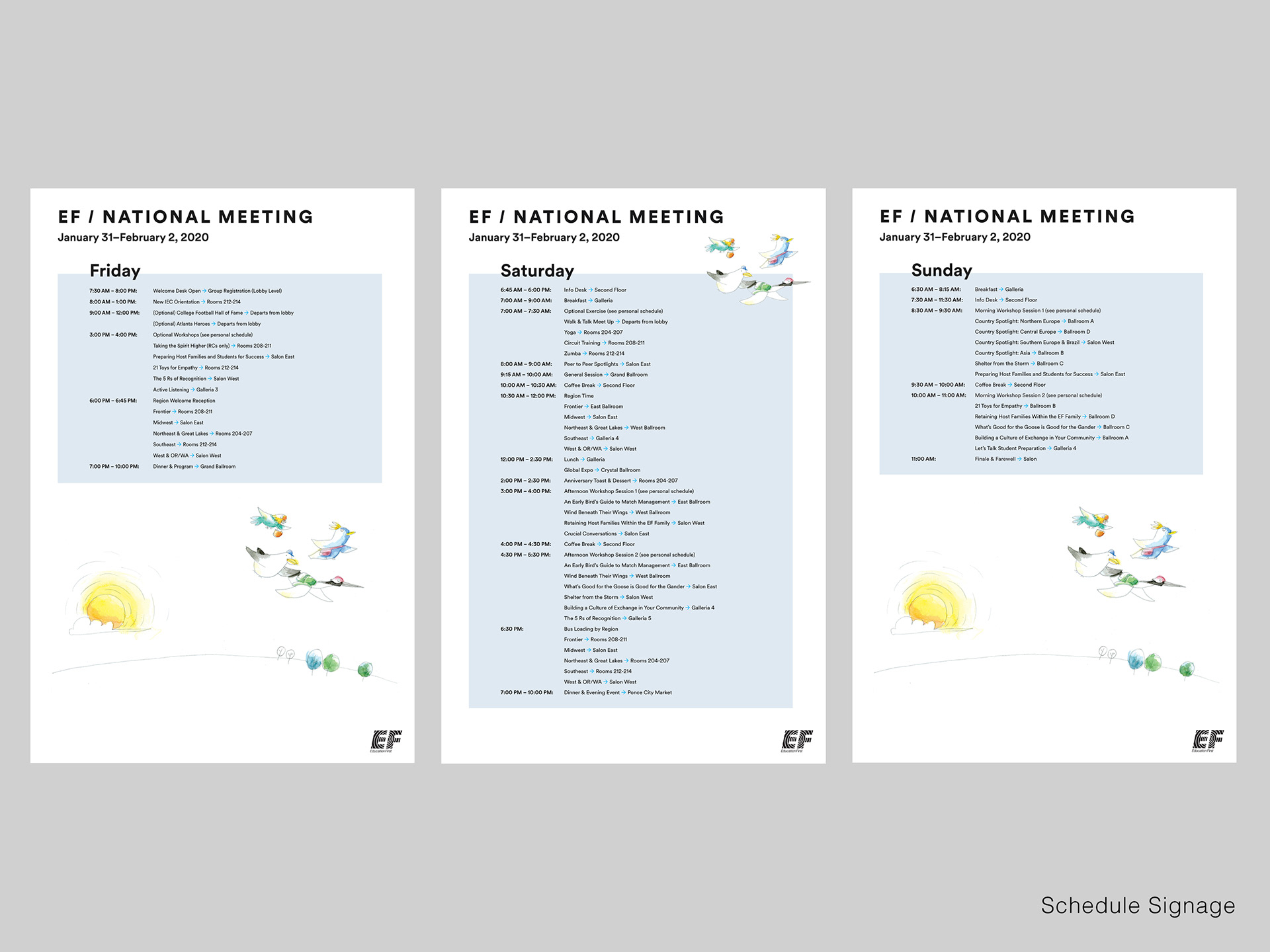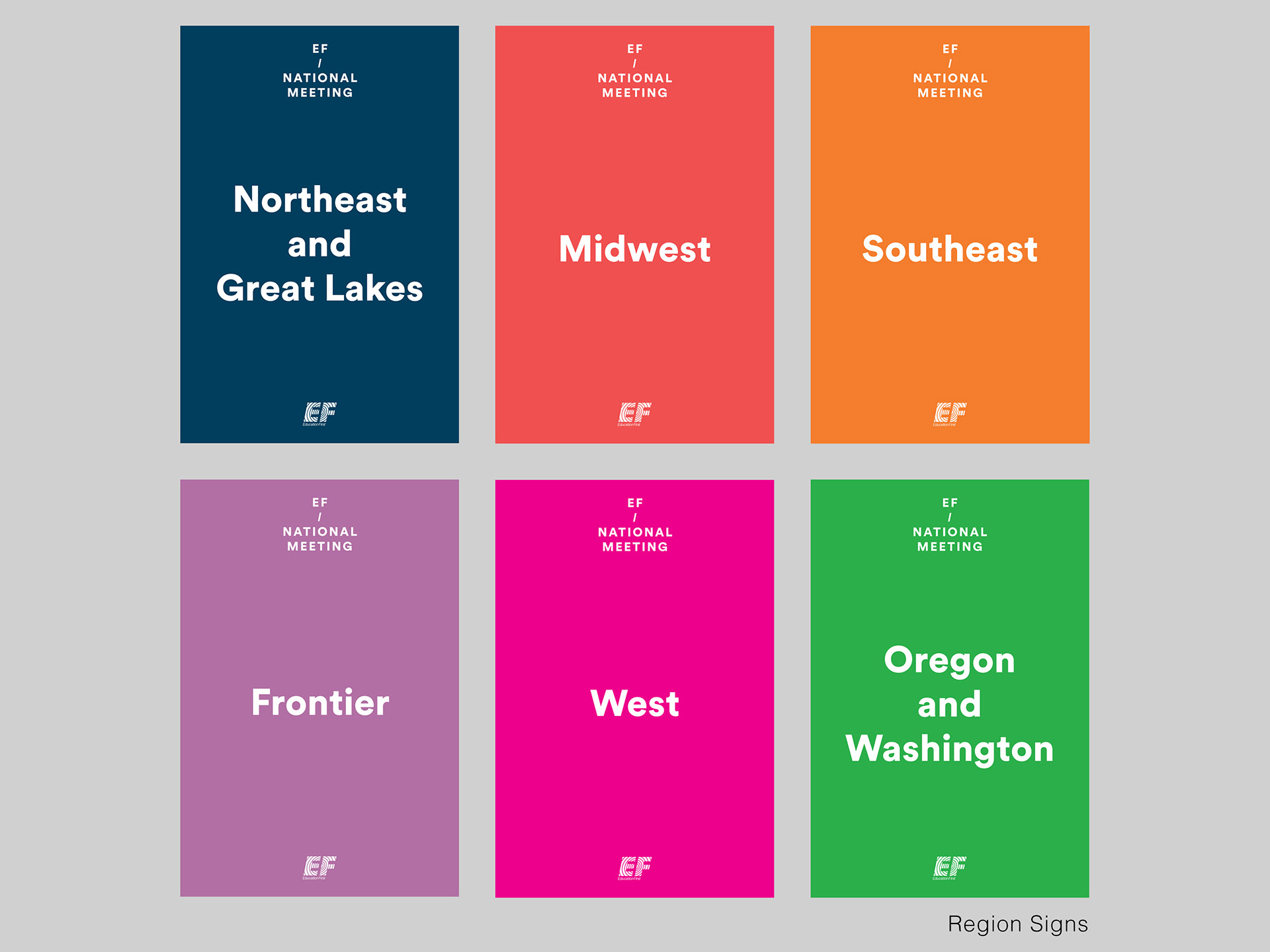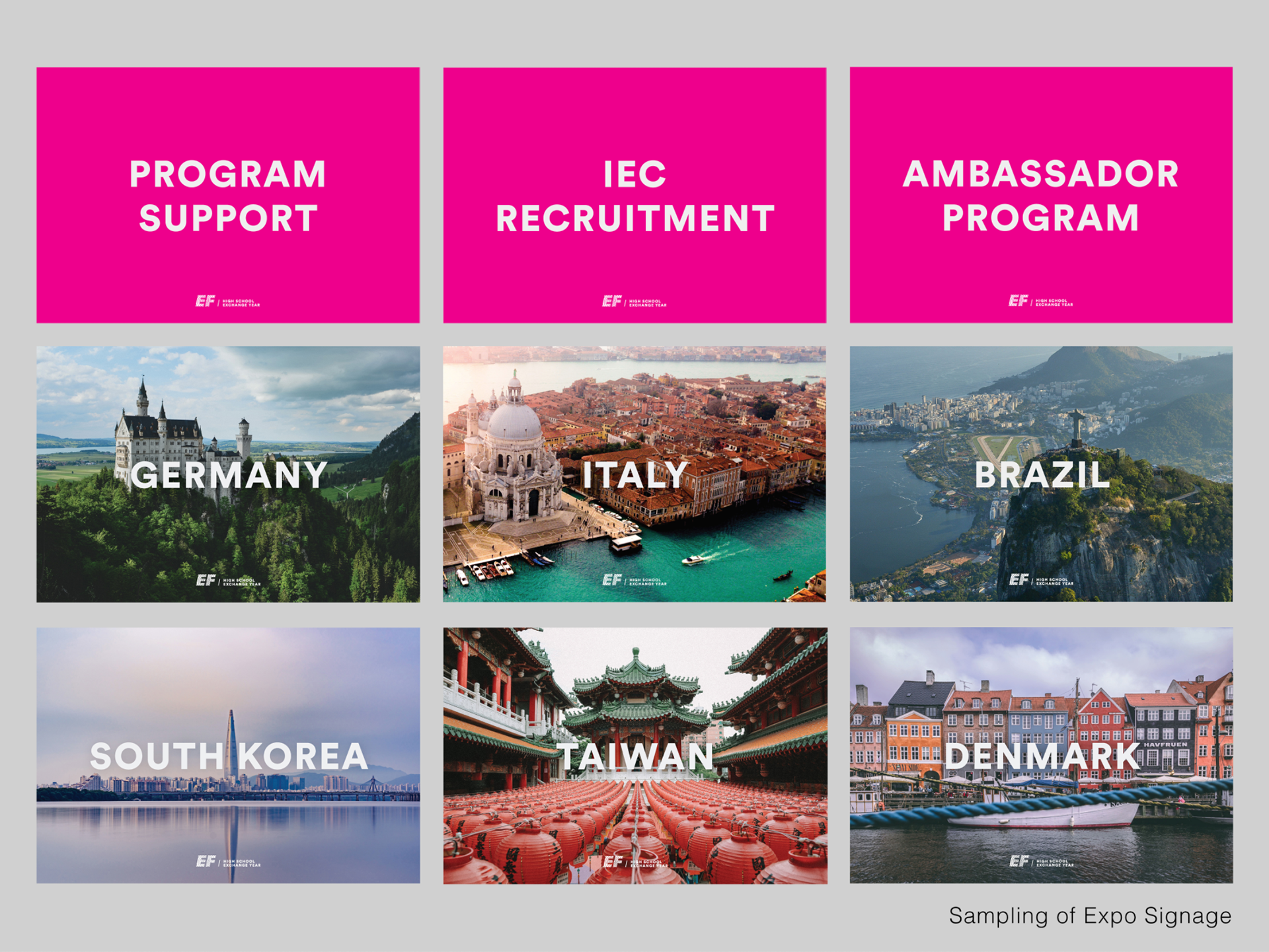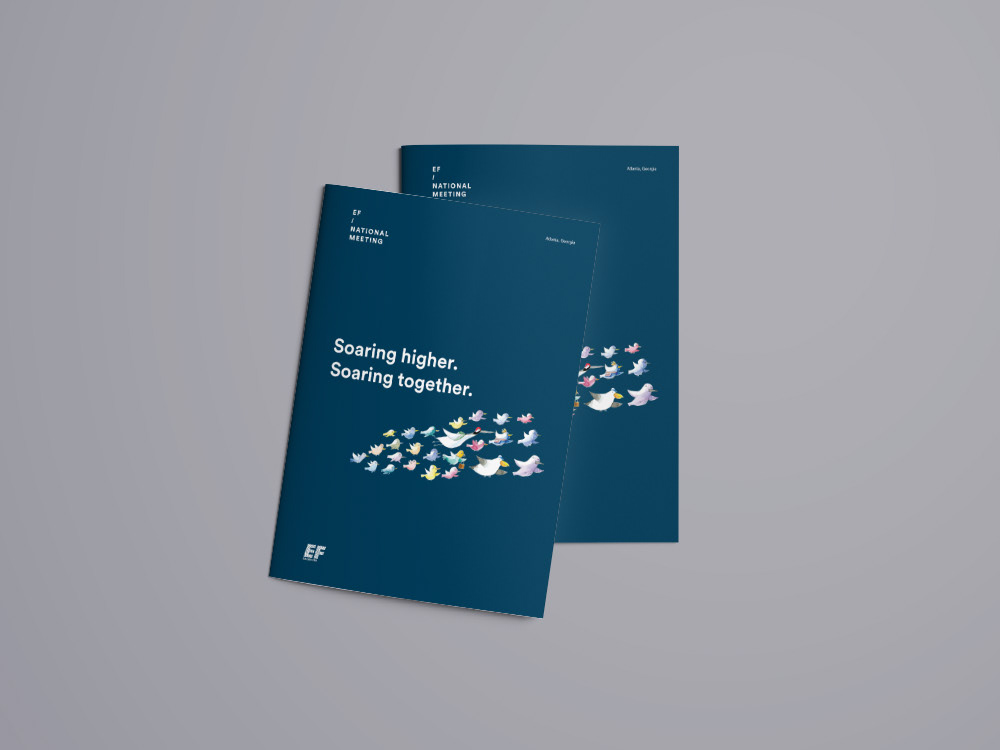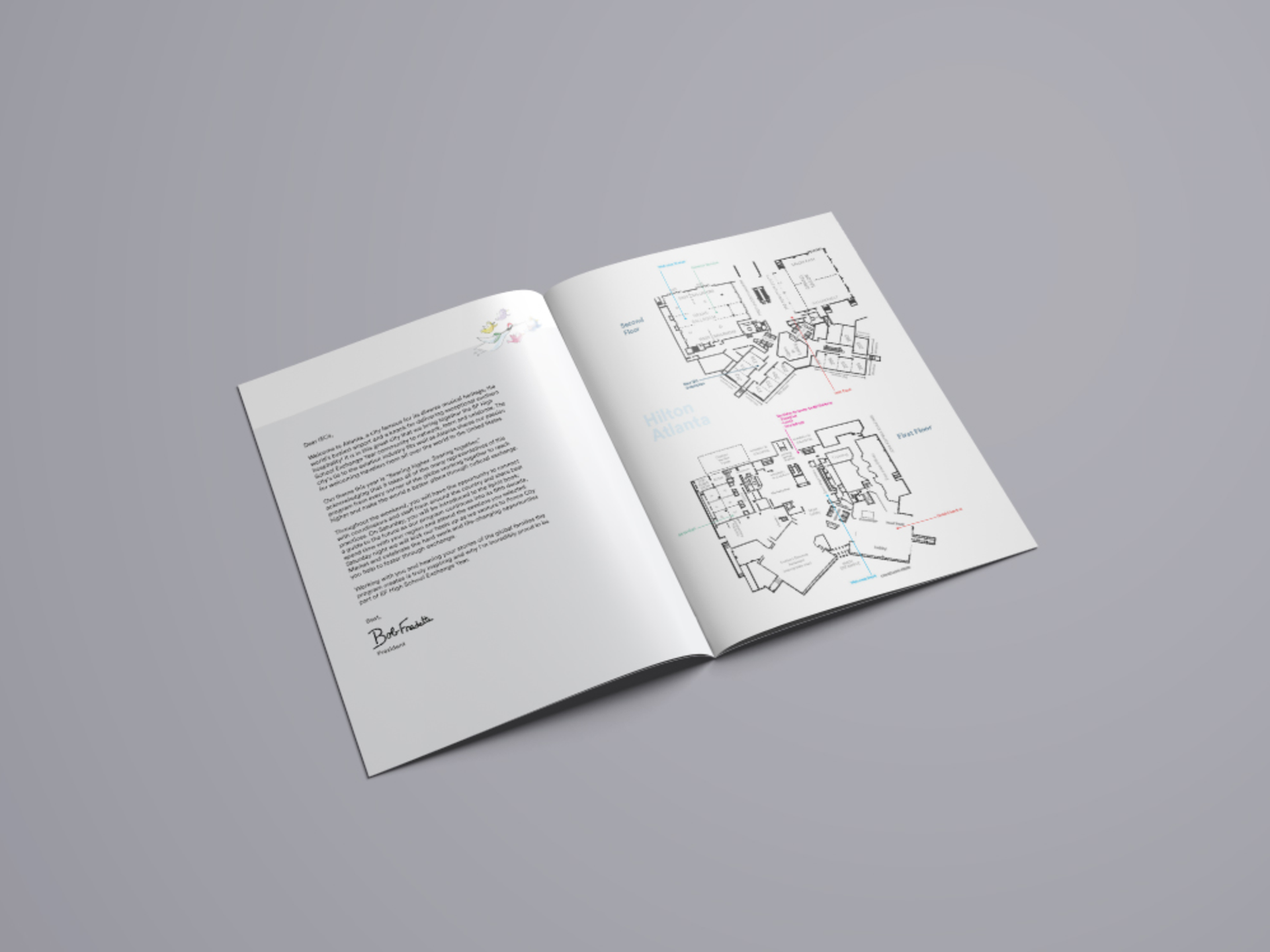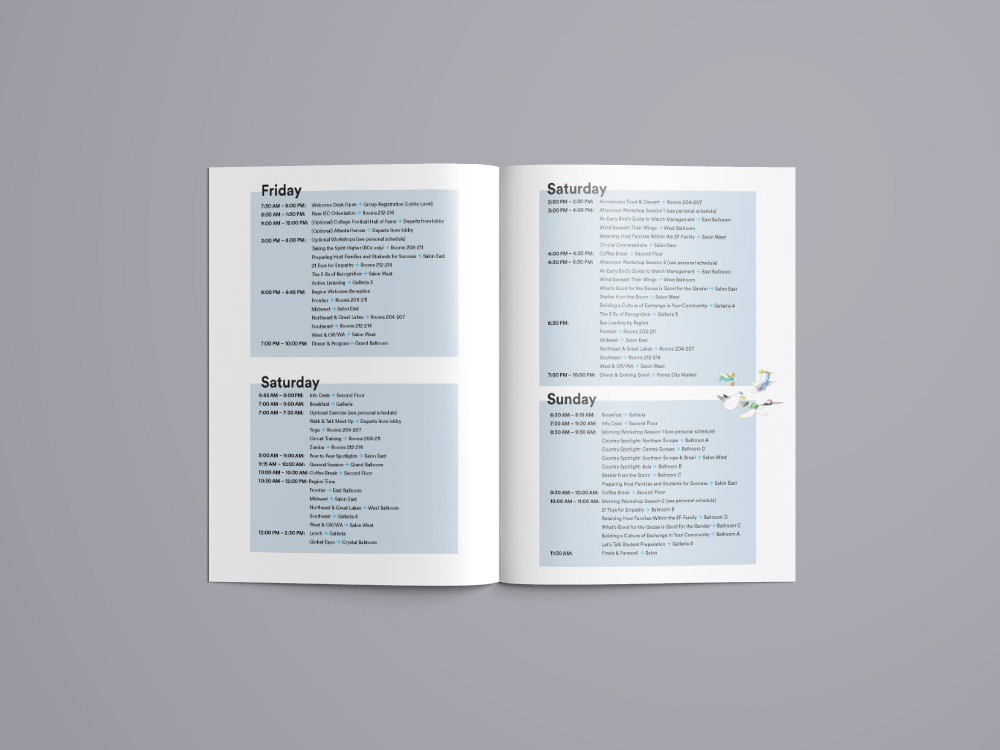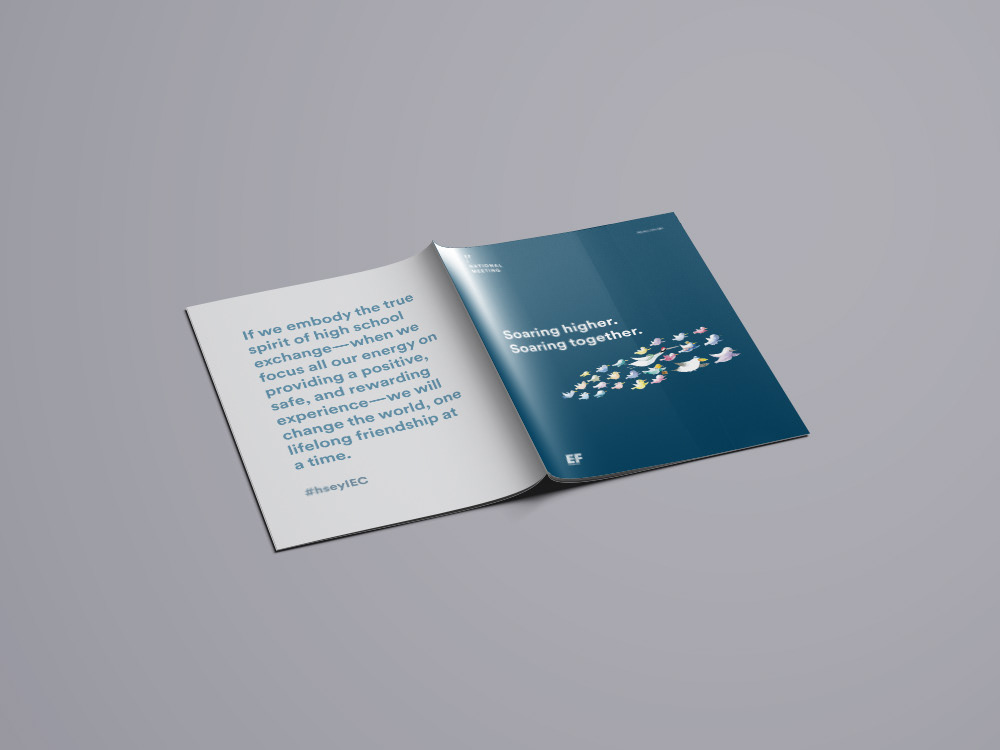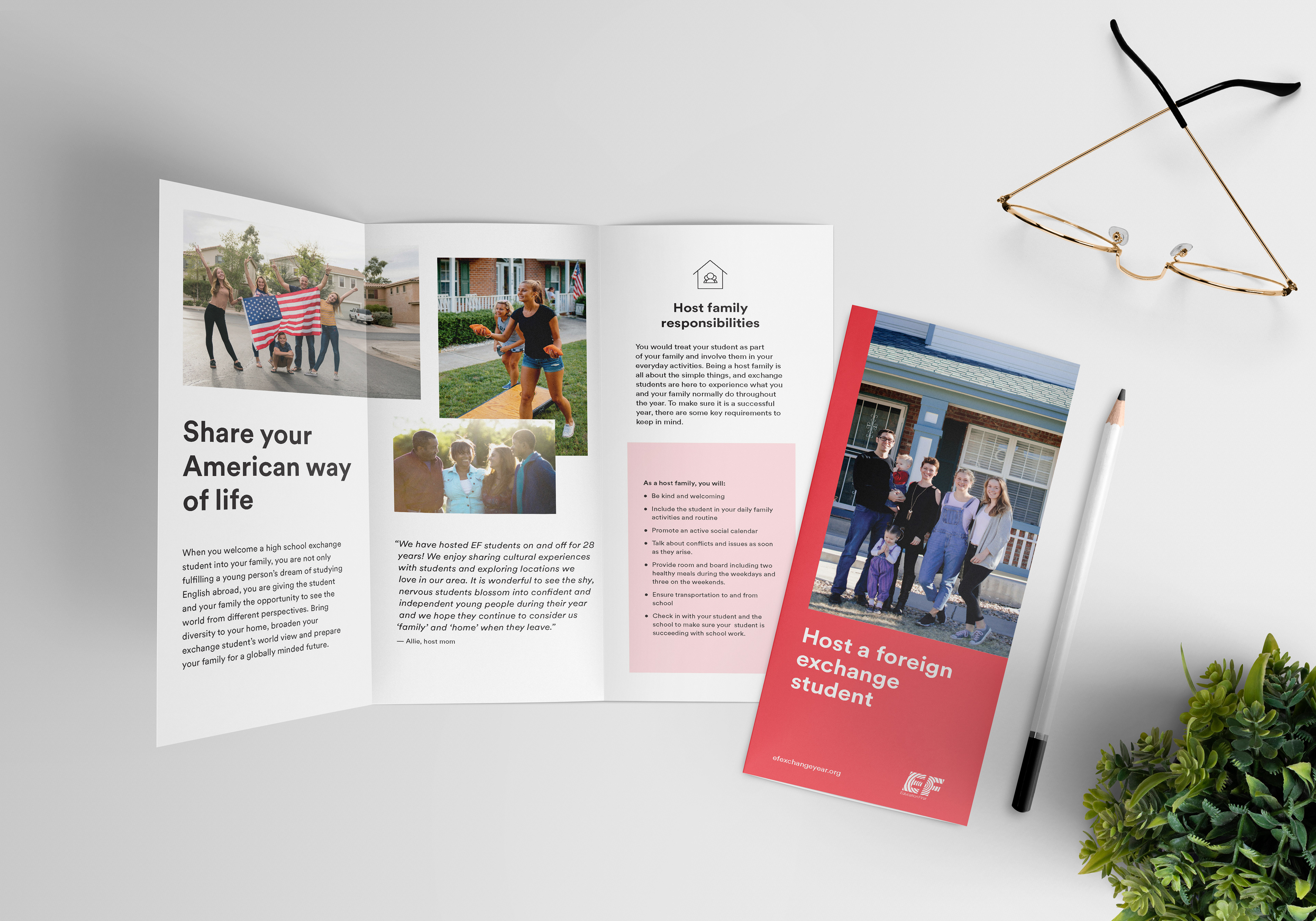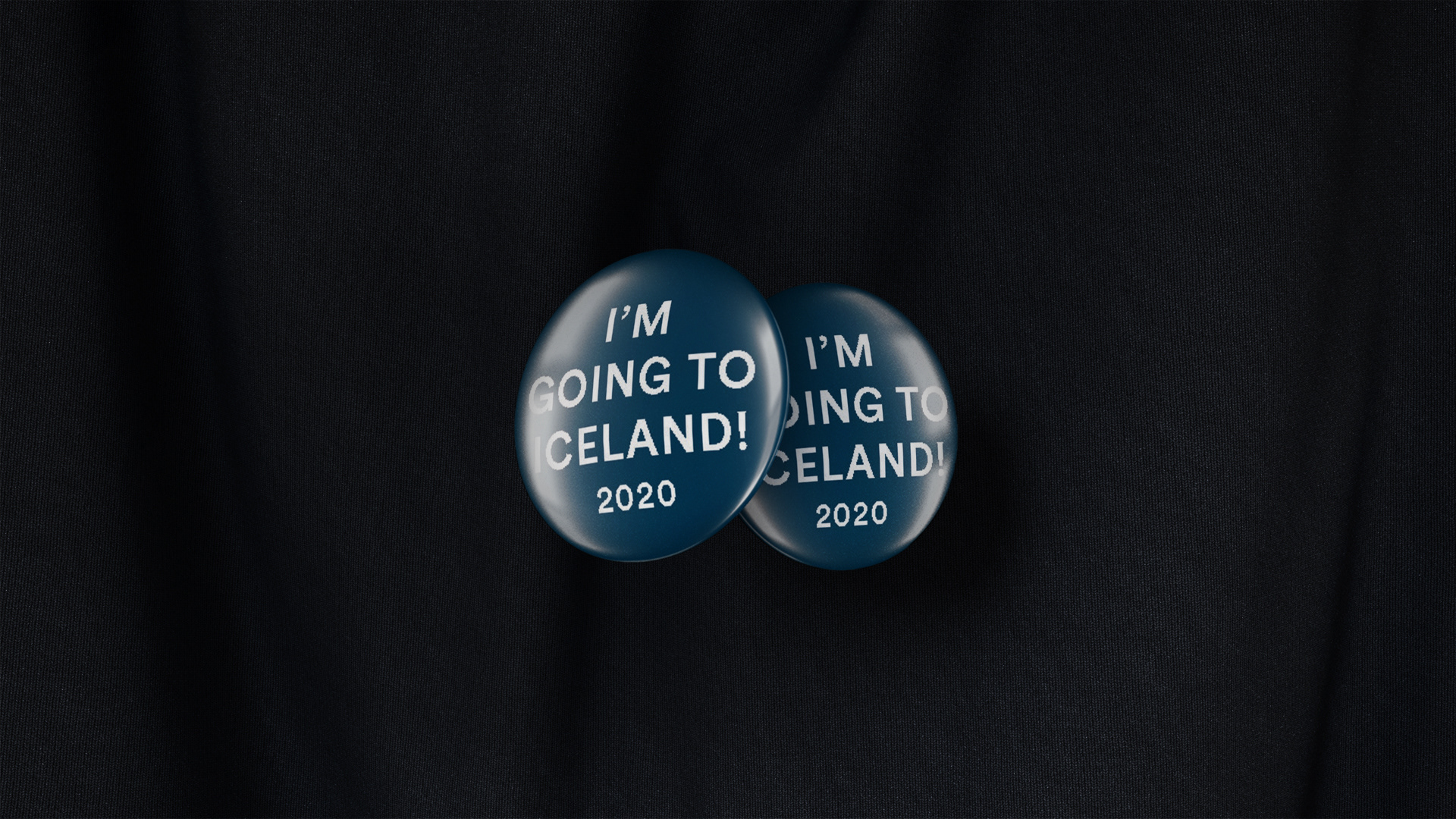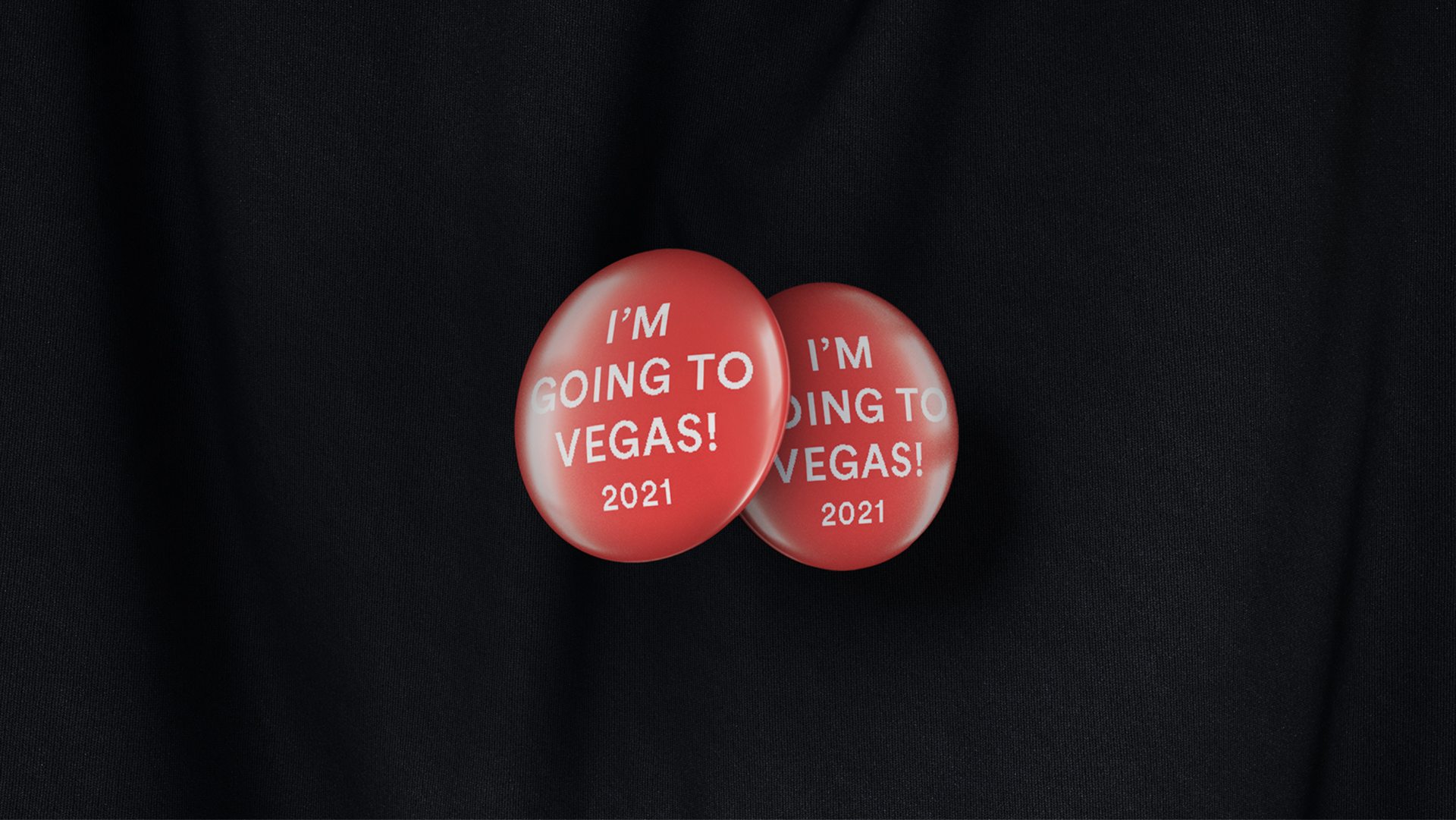 Postcards to give to staff for holidays and special occasions.