F R E E L A N C E  R A T E S
G R A P H I C  D E S I G N
Business Cards:
$100–$250
Full Branding Package:
$1000—
Presentations:
$100 per 10 slides
Invites/Save-the-Dates:
$150—
If you are unsure which budget category you fall into, or would like to discuss options that I don't mention above, please contact me at
meaghanoneill1105@gmail.com
so we can find the right solution for you. 
All price points are guide for what you may expect for a certain project and not fixed. Each one reflects the cumulative time/labor required based on my rate of $40/hour.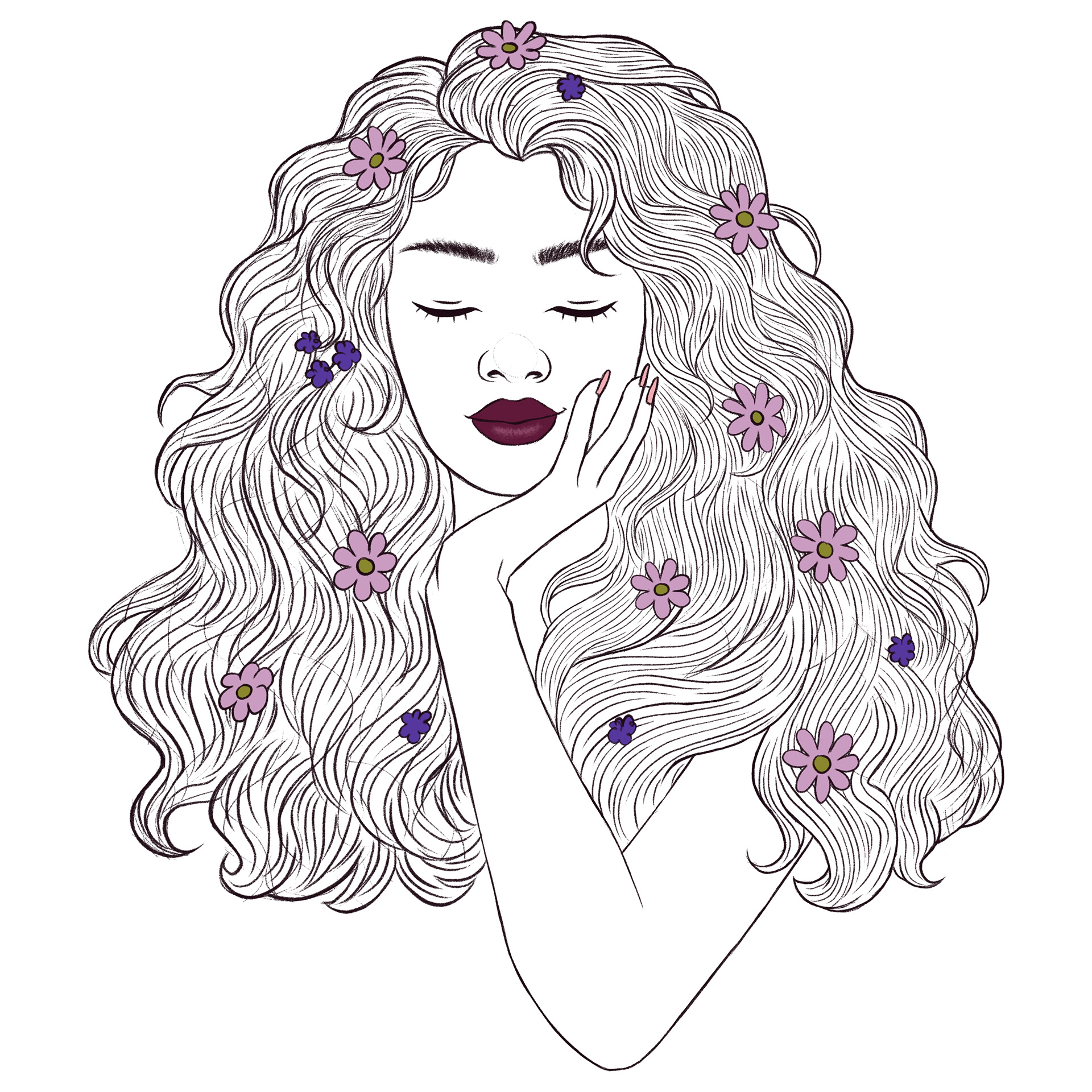 Half body: $20
Full body: $30
+$20 per character
NO FULL COLOR
NO BACKGROUND
Half body: $30
Full body: $40
+$30 per character
SOLID BACKGROUND ONLY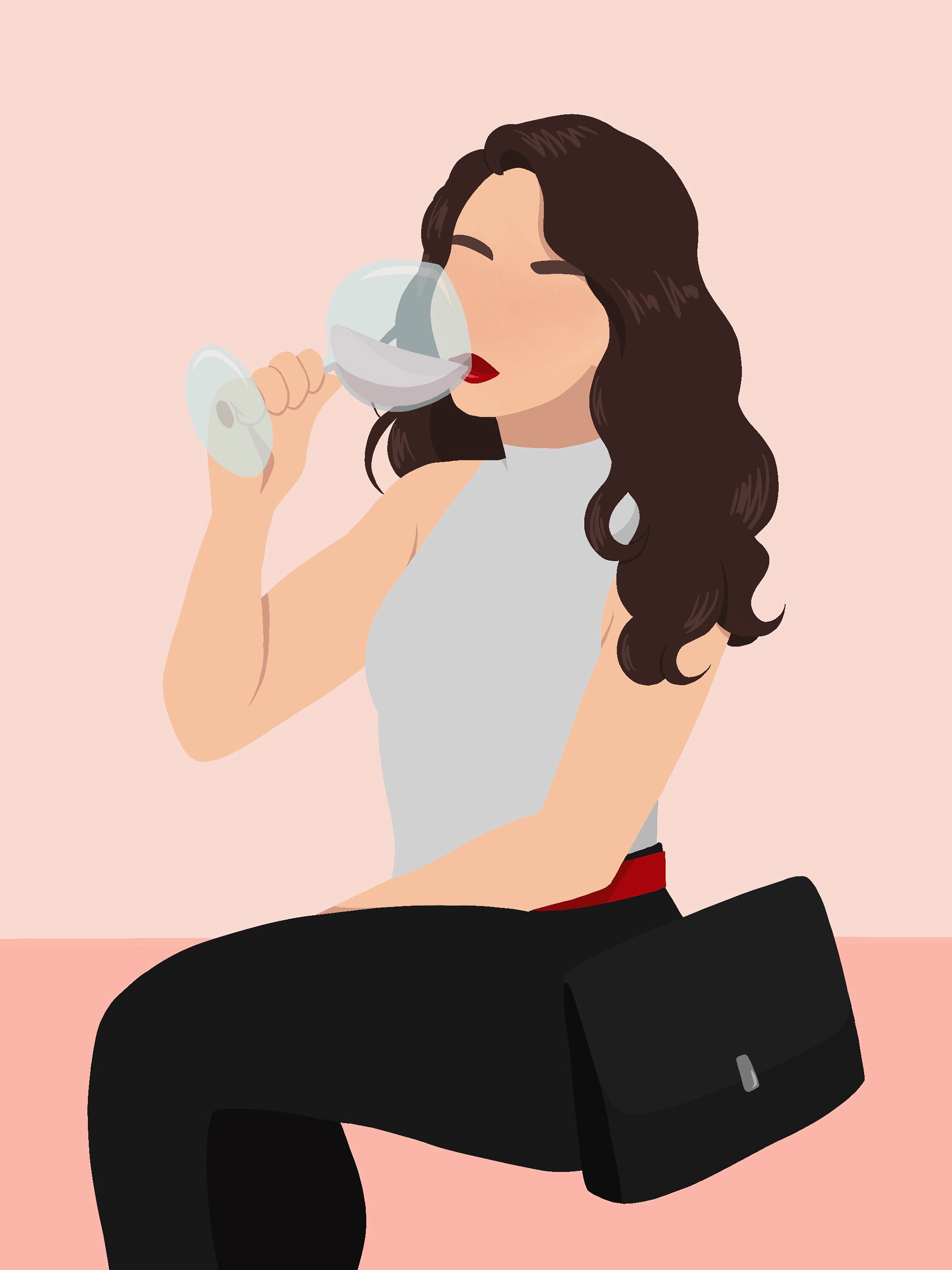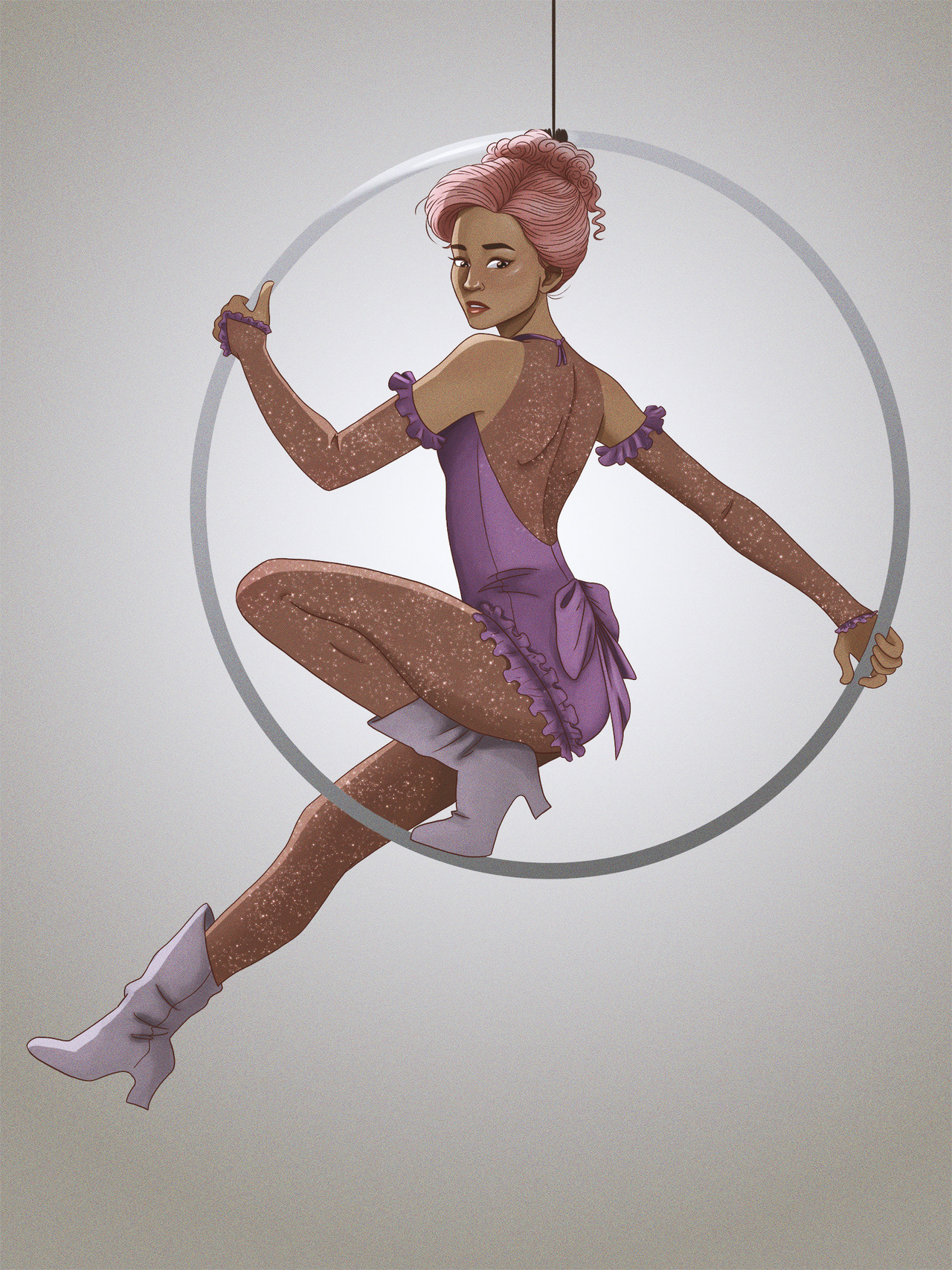 Half body: $40
Full body: $50
+$40 per character
+$30 for background
$100 per person
PORTRAITS ONLY
SOLID BACKGROUND ONLY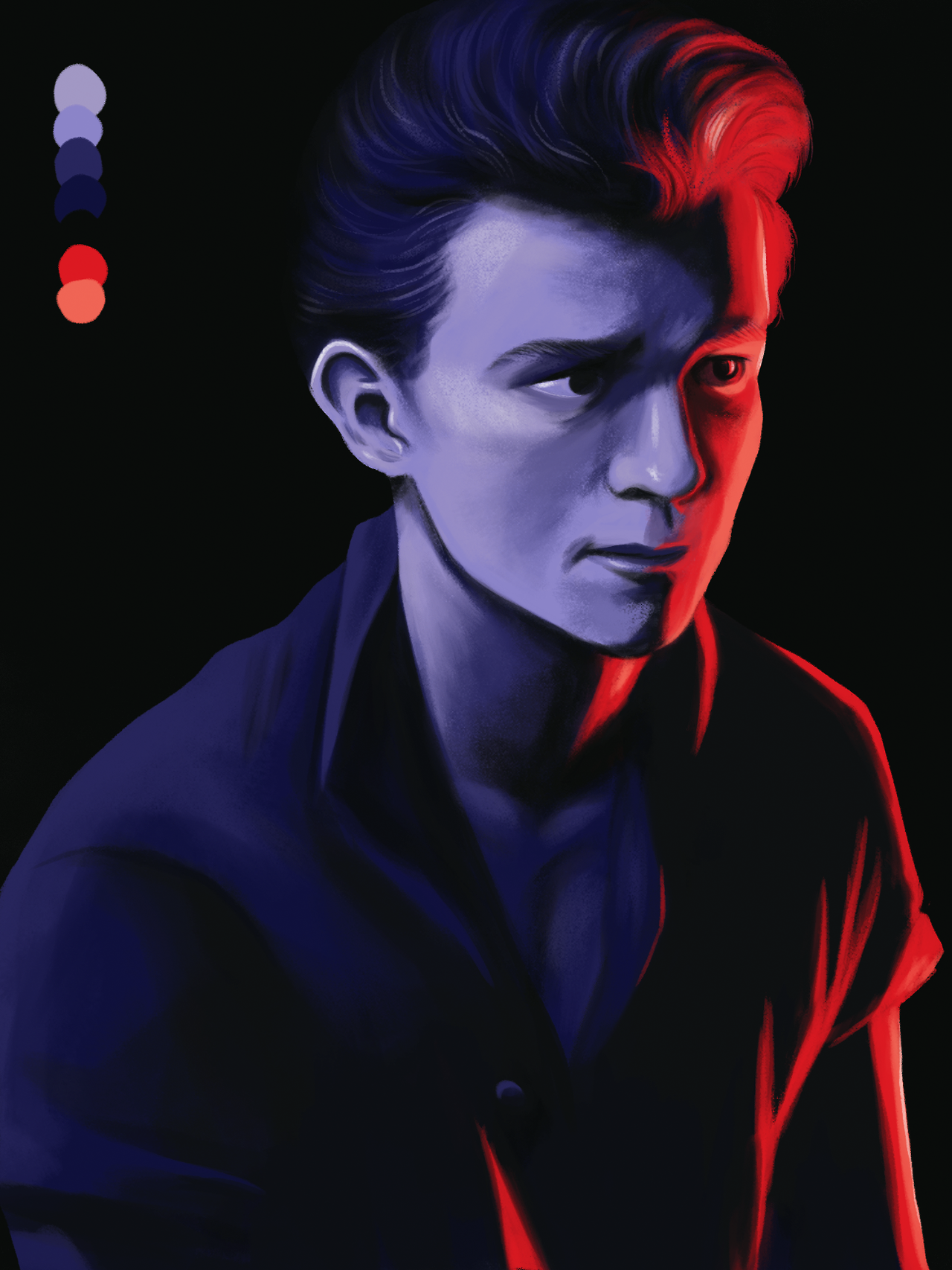 Email me at
meaghanoneill1105@gmail.com
.