Every year, Cramer throws a summer party for it's employees, usually revolving around team games. My main project during my internship was to design everything for the event—down to the logo, signage, and take-aways.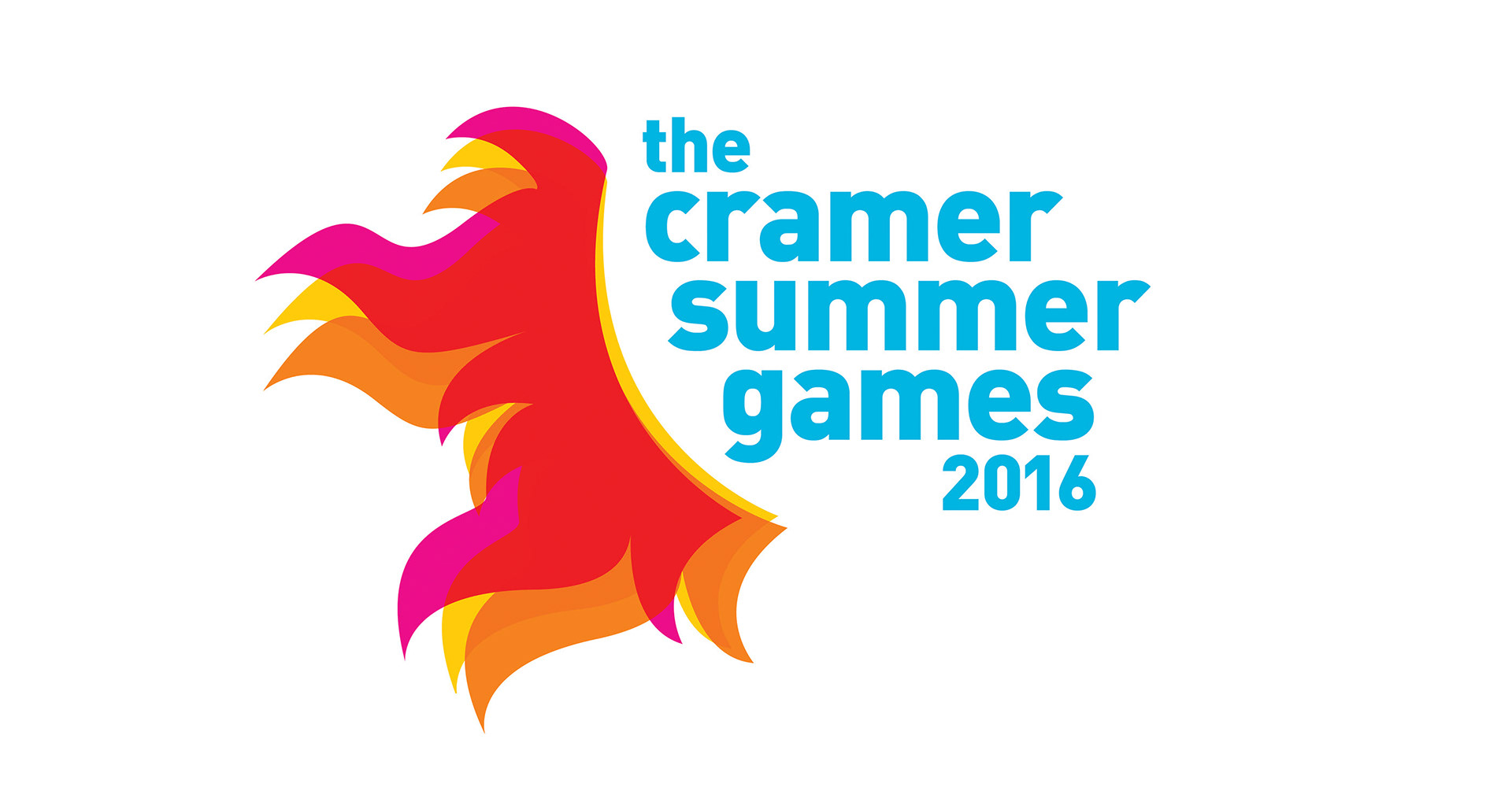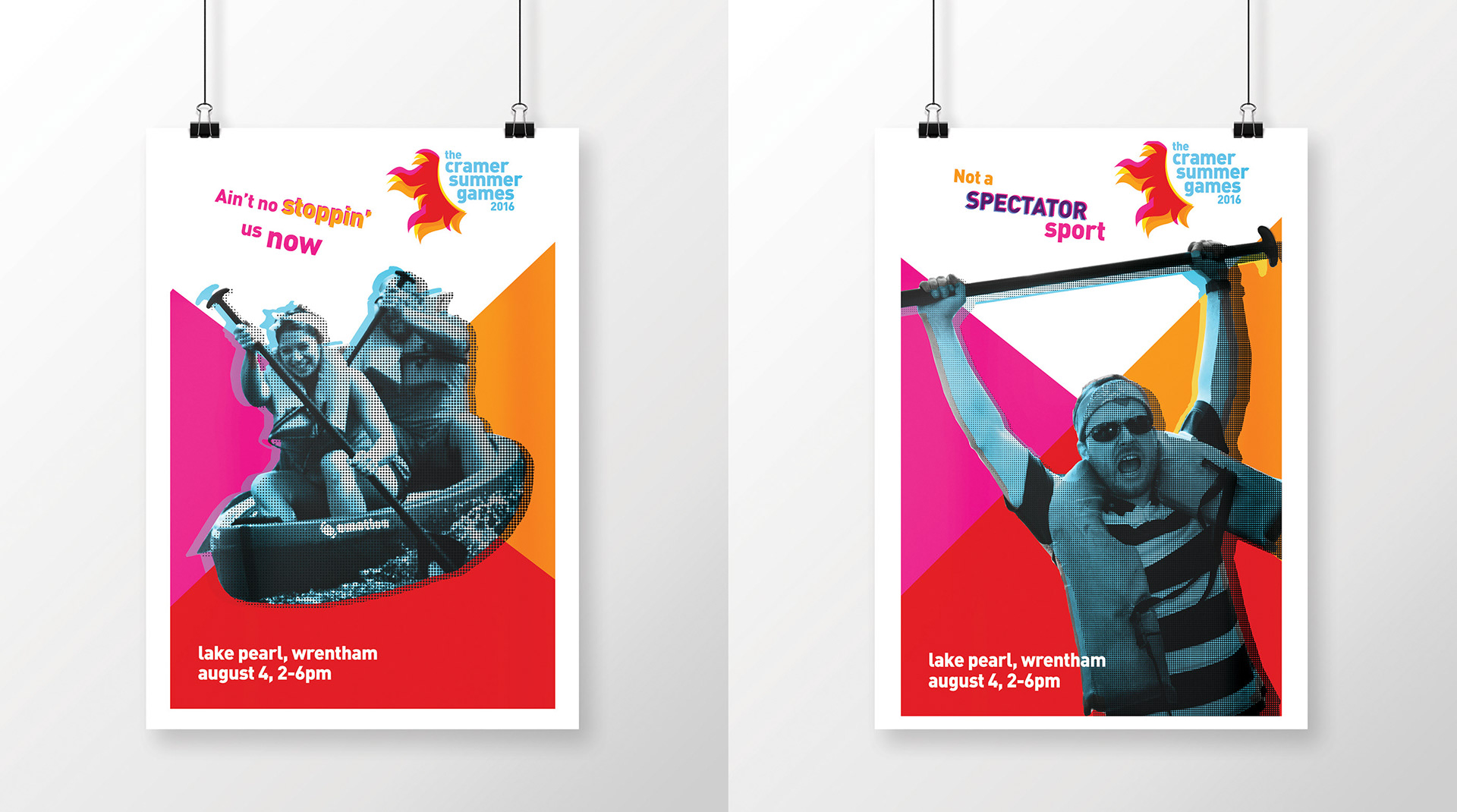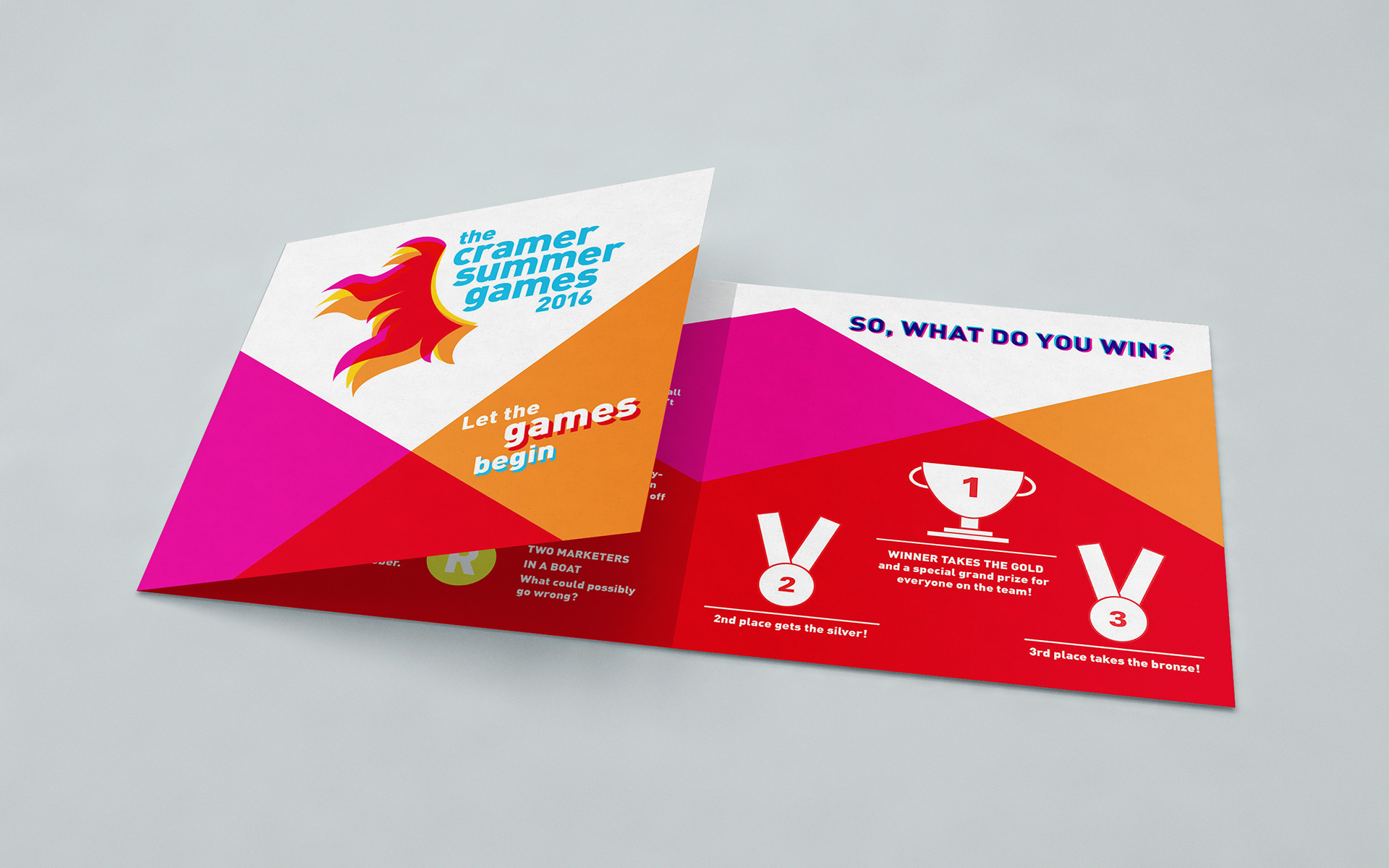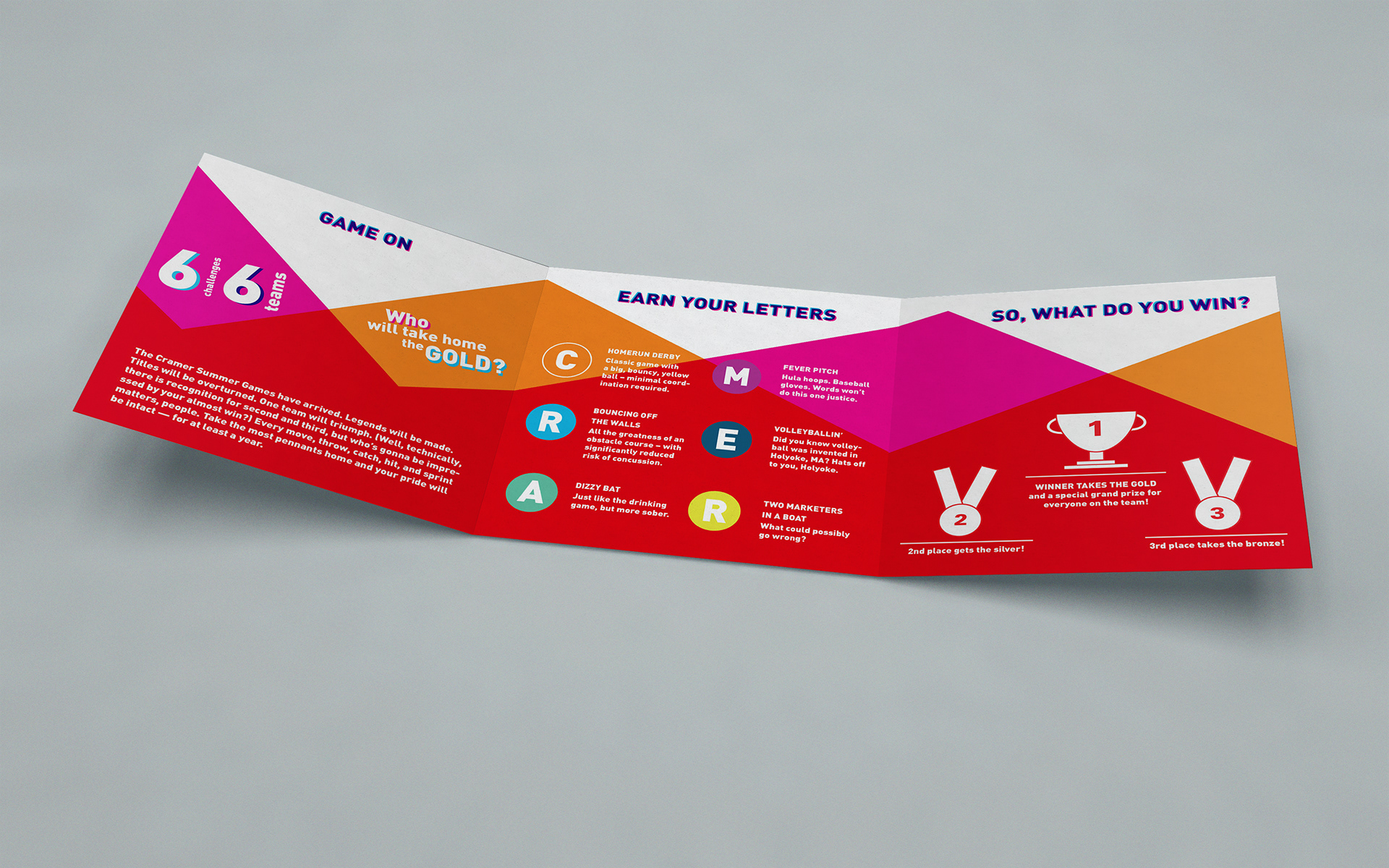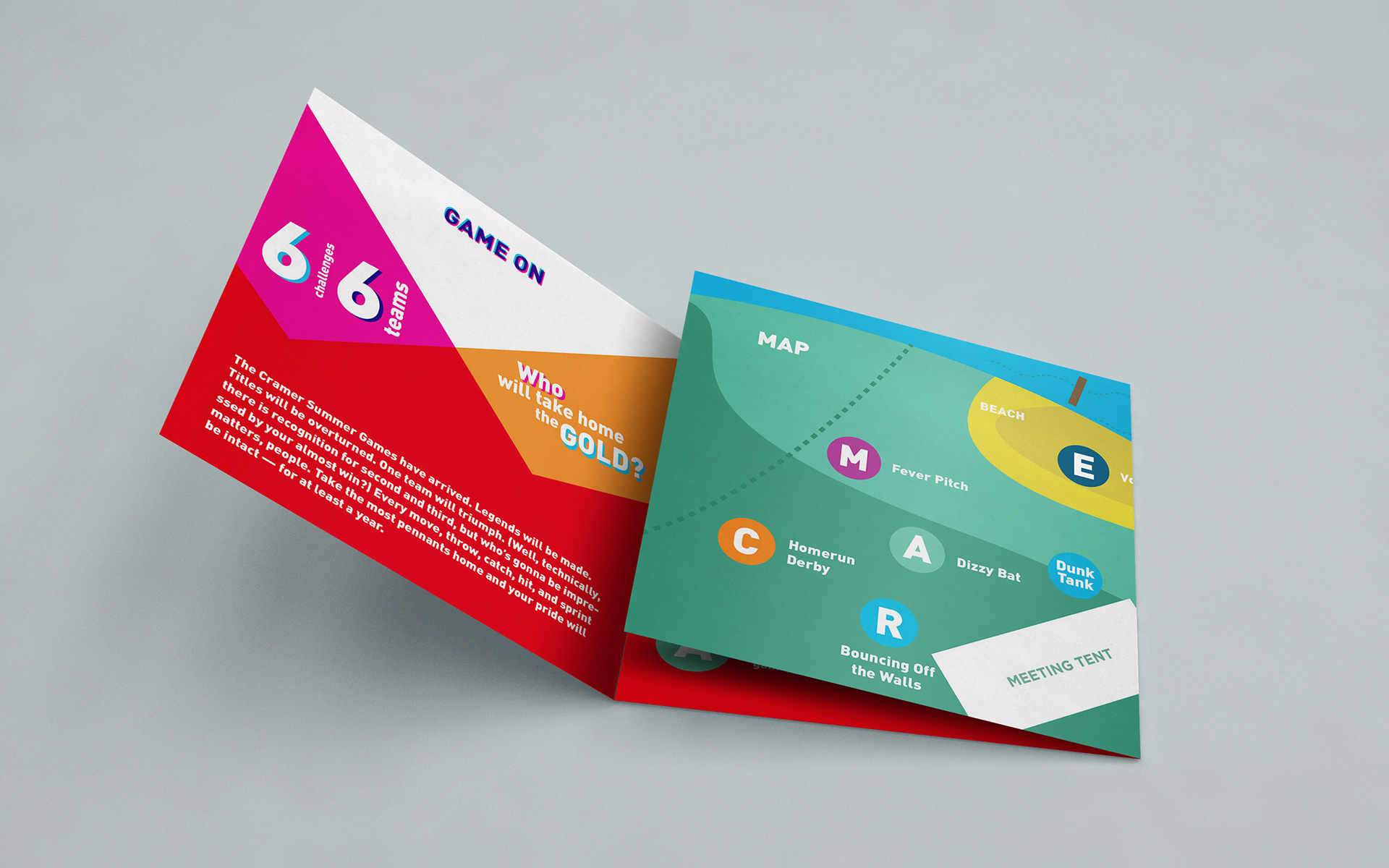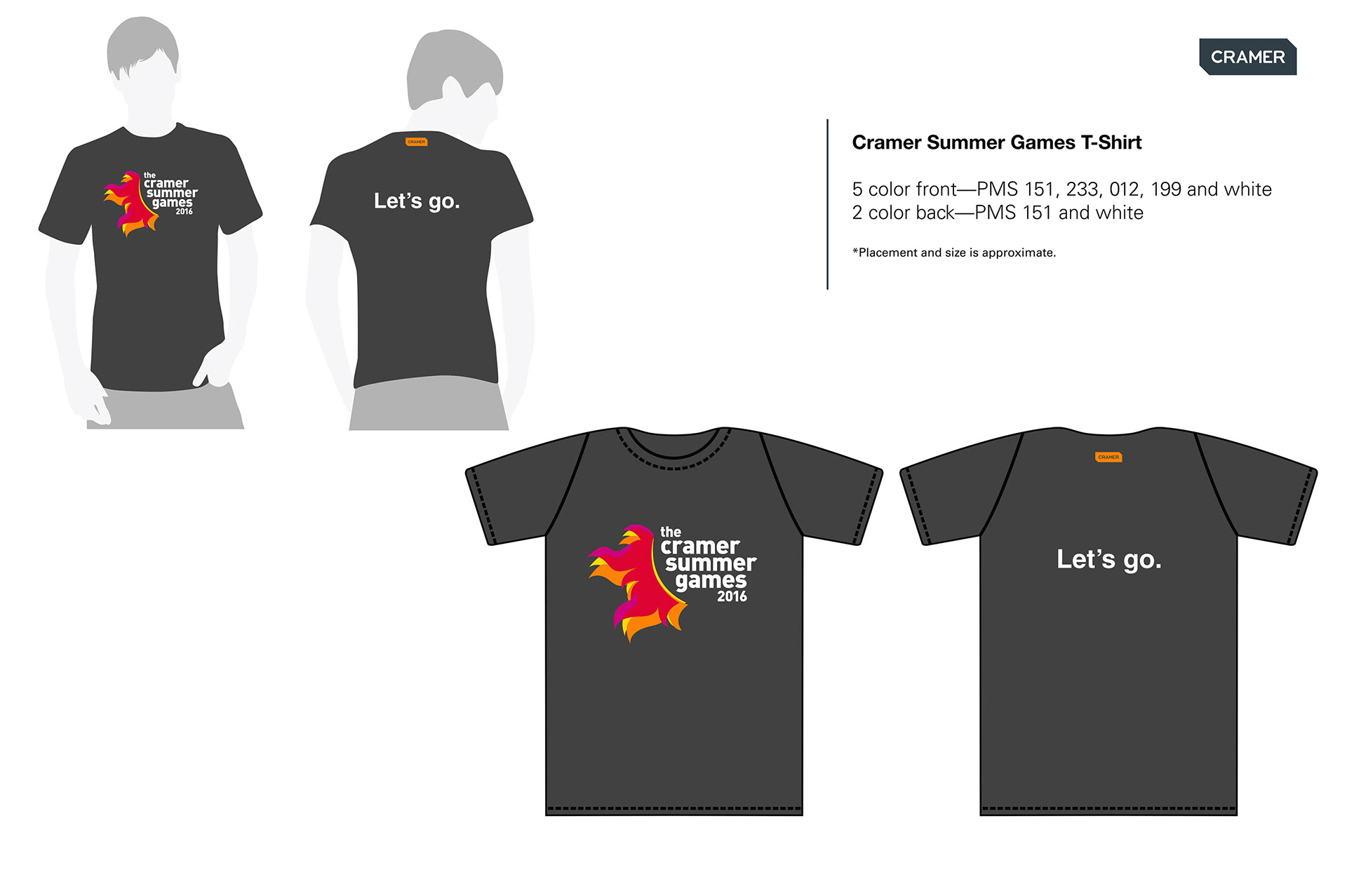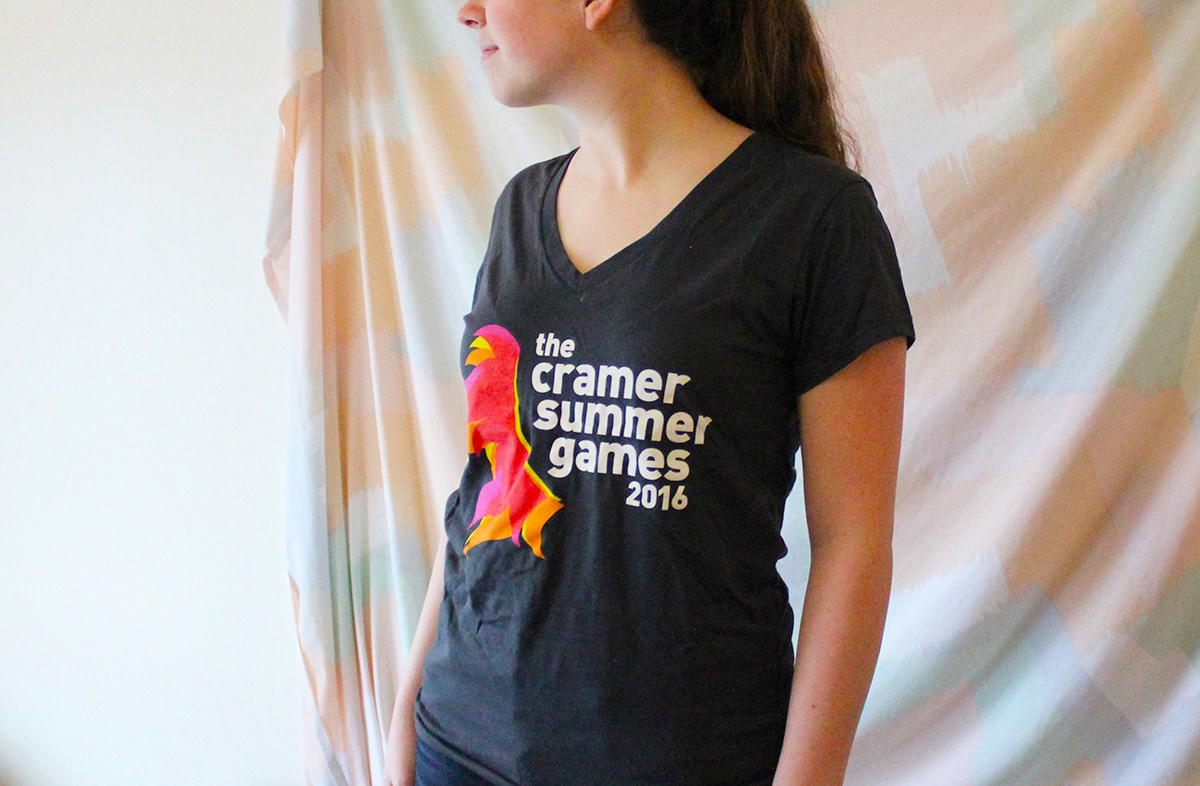 Client work I did for a Honeywell event in which I had to design signage, nametags, ect. This was done in collaboration with other designers.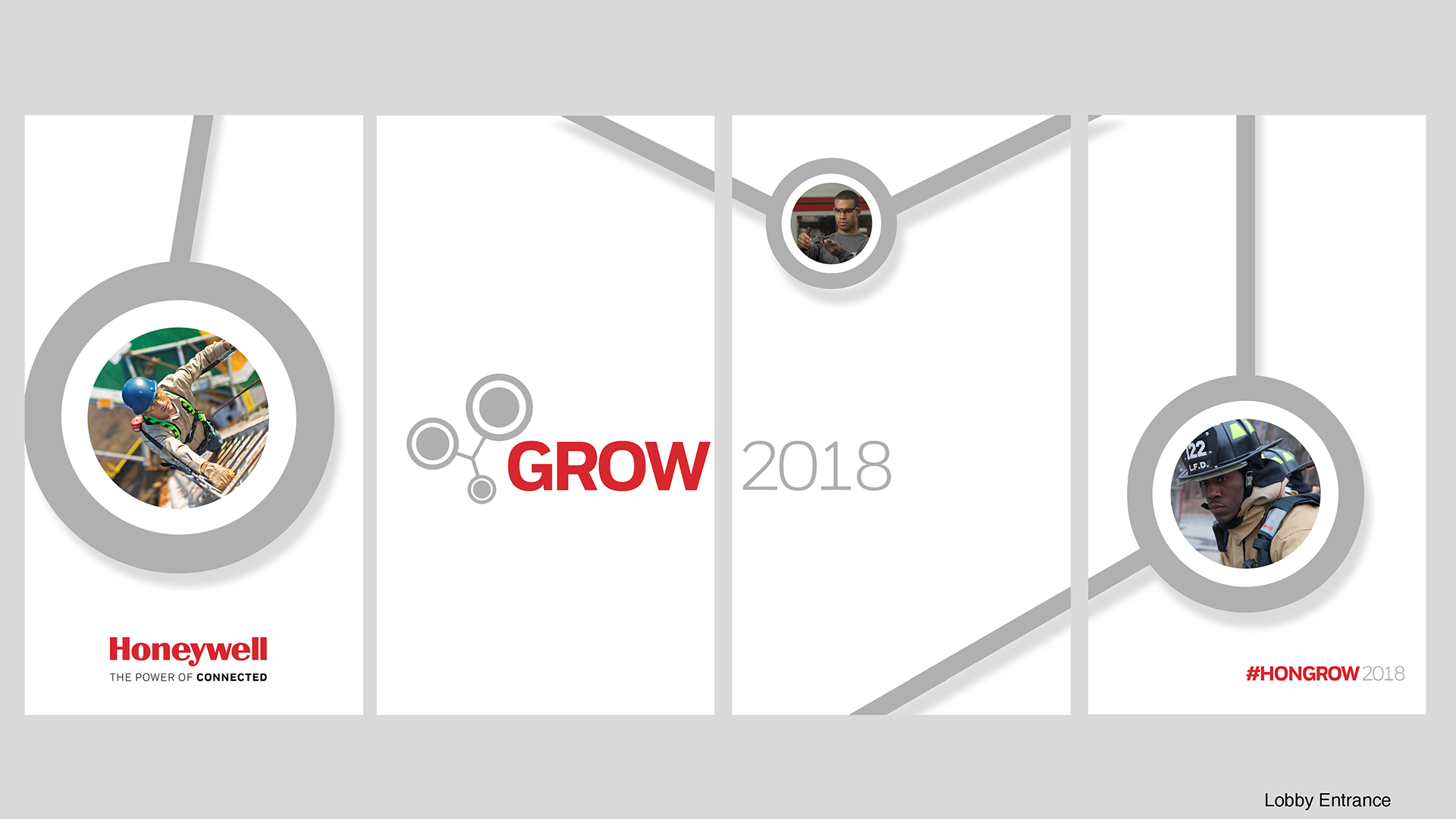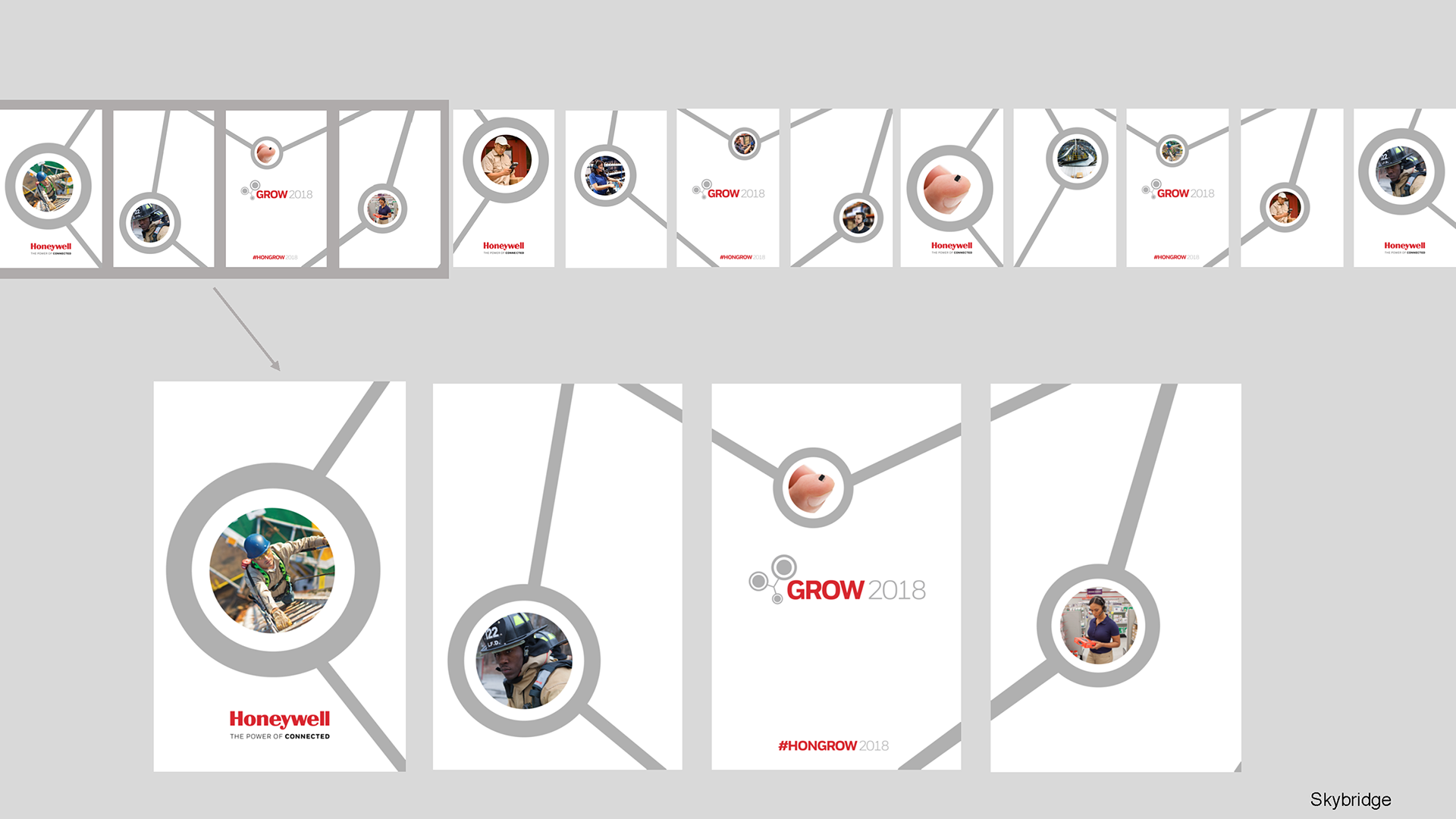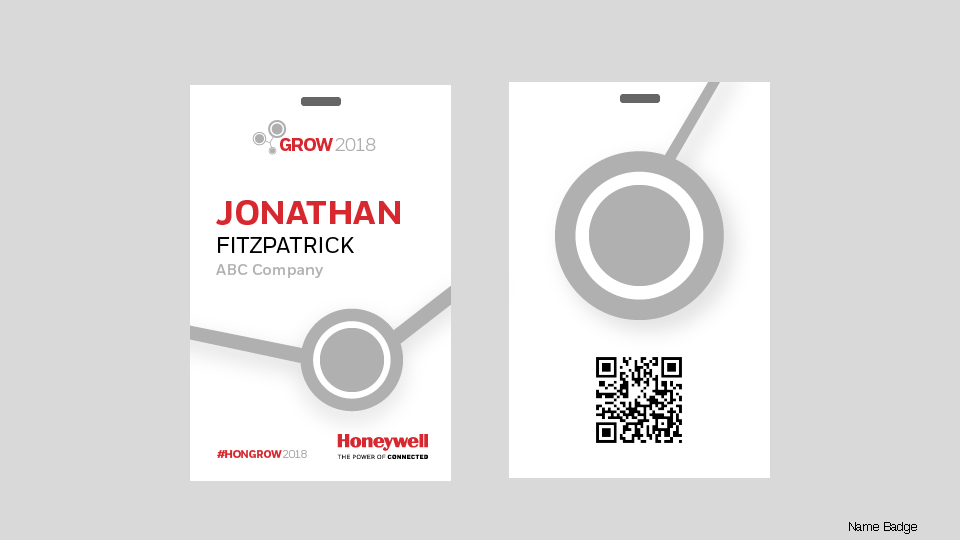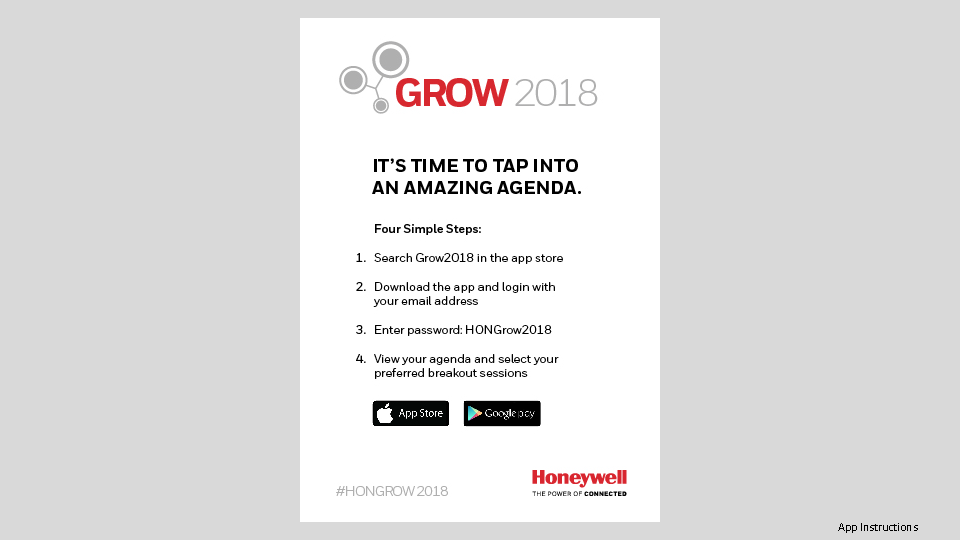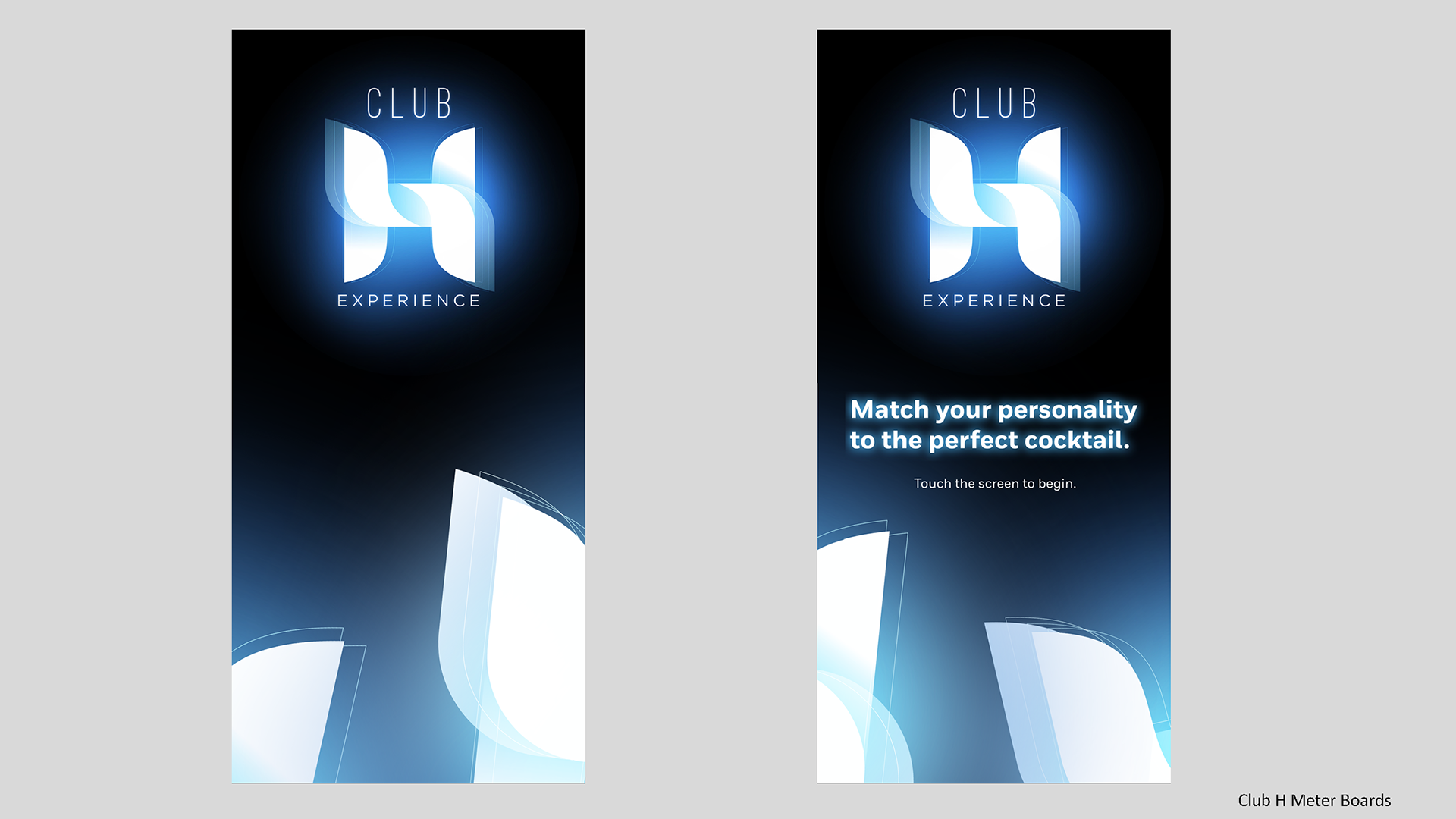 Benefits & Perks Brochure:
A brochure I designed to be released to employees regarding updates to Cramer's perks & benefits plan in the new year.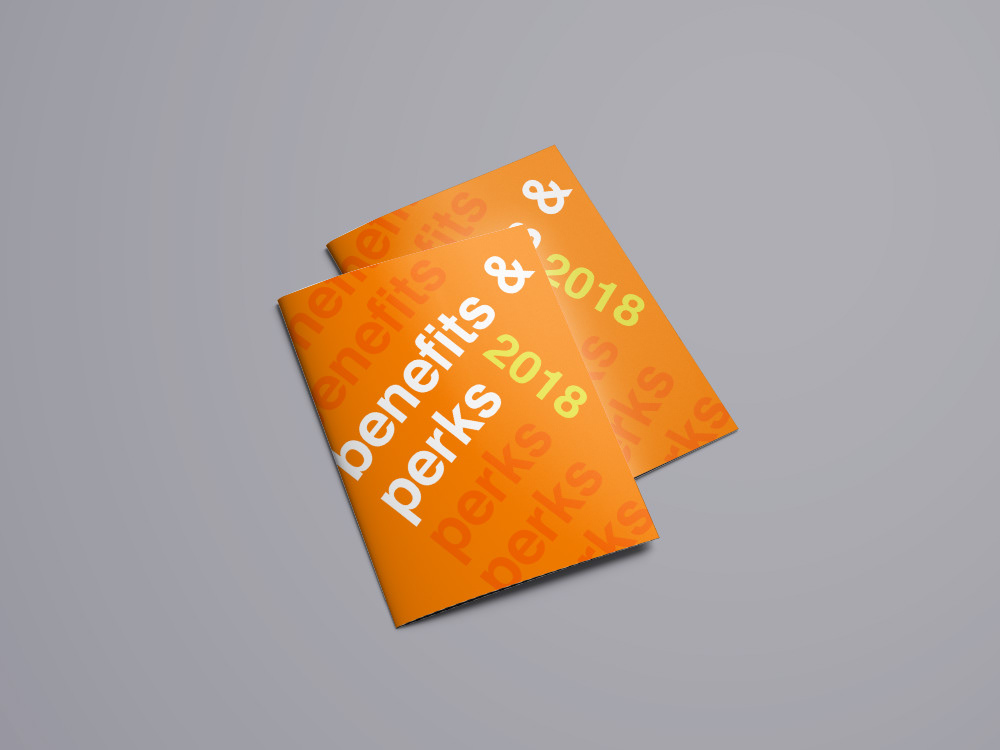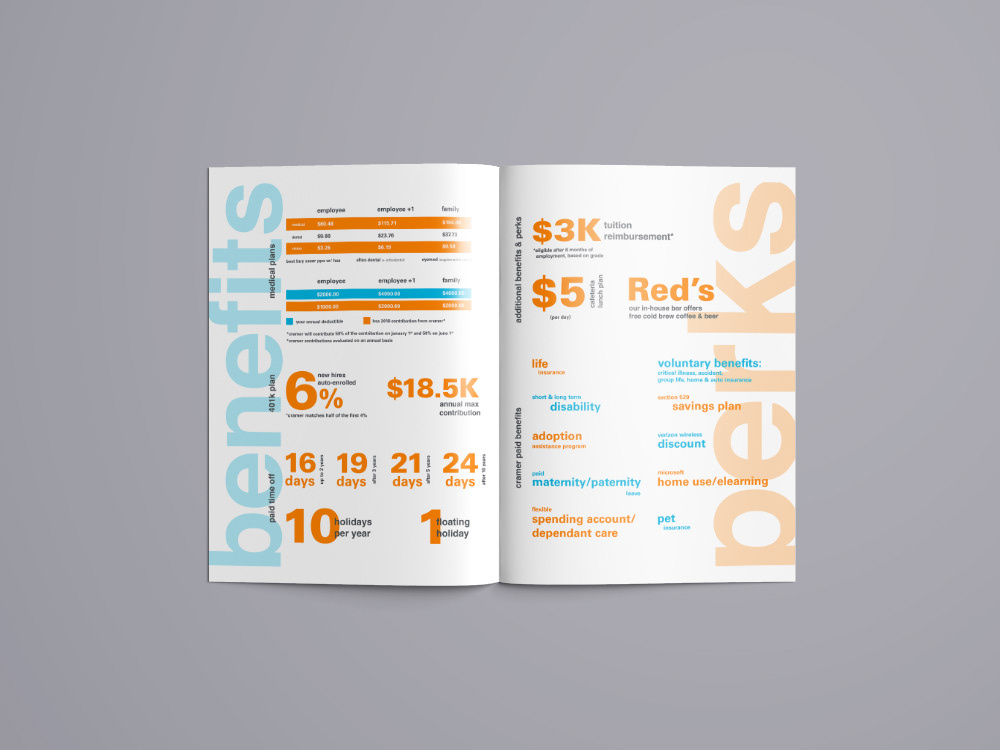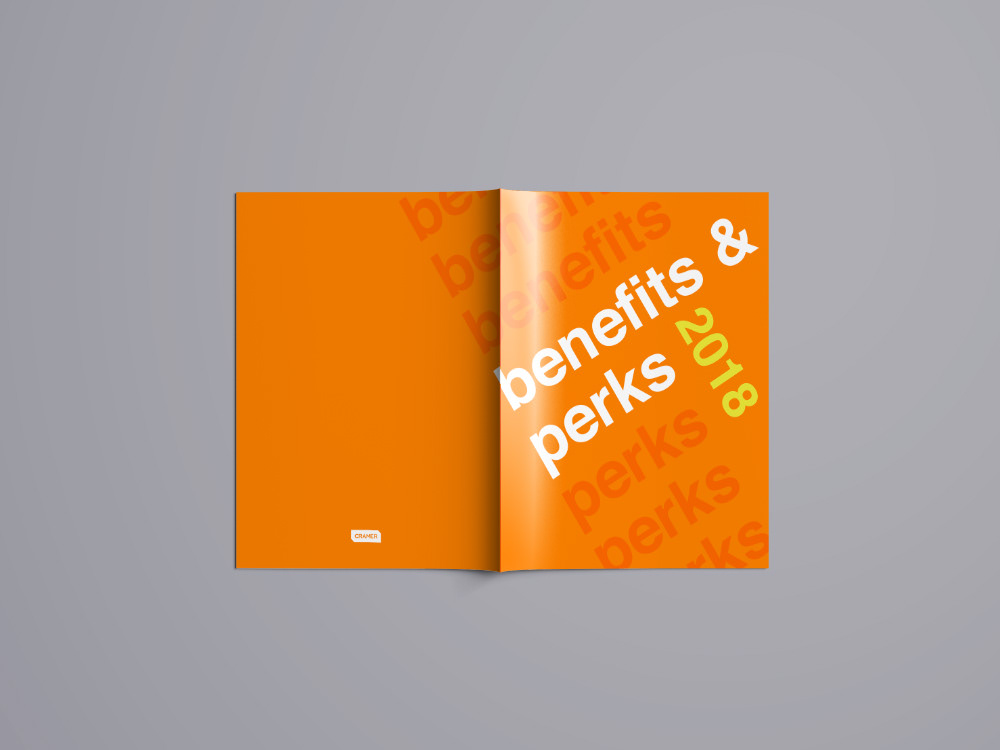 This booklet was designed in collaboration with designer Juliet Vuelens for a new drug called Alnylam created to treat an extremely rare disease (hATTR). The booklet tracks the story of a family suffering through generations of this painful disease and how they've lived and coped with it.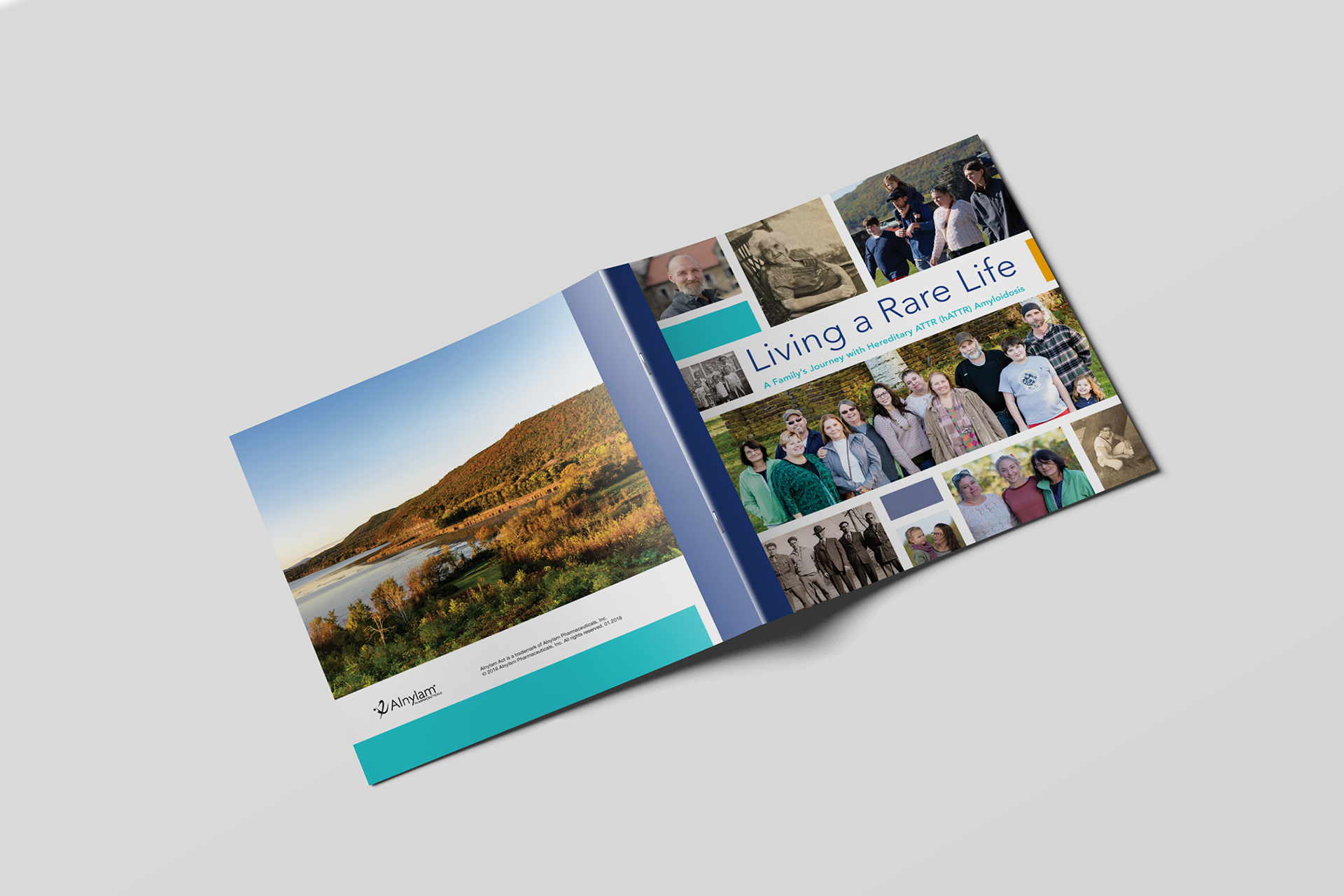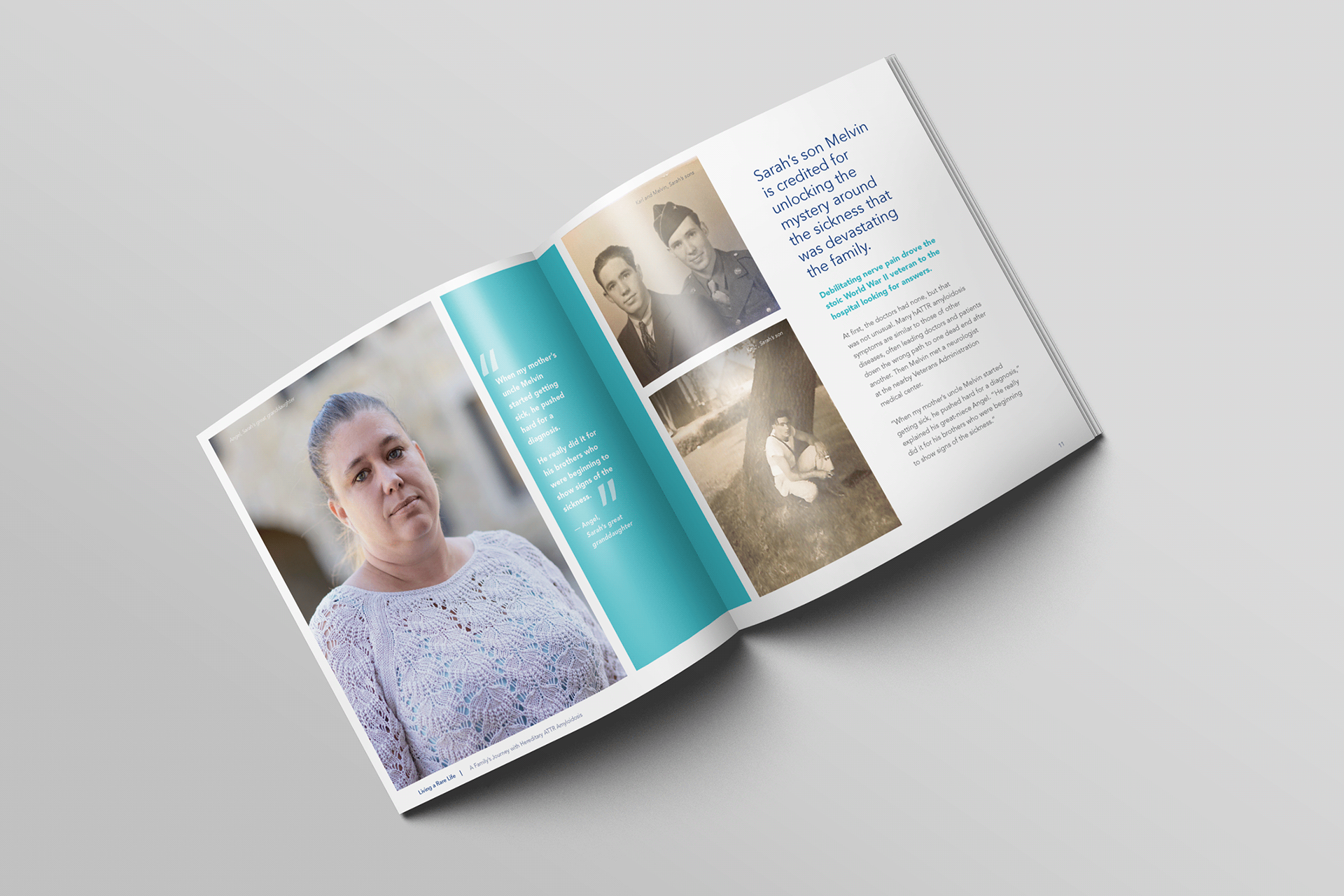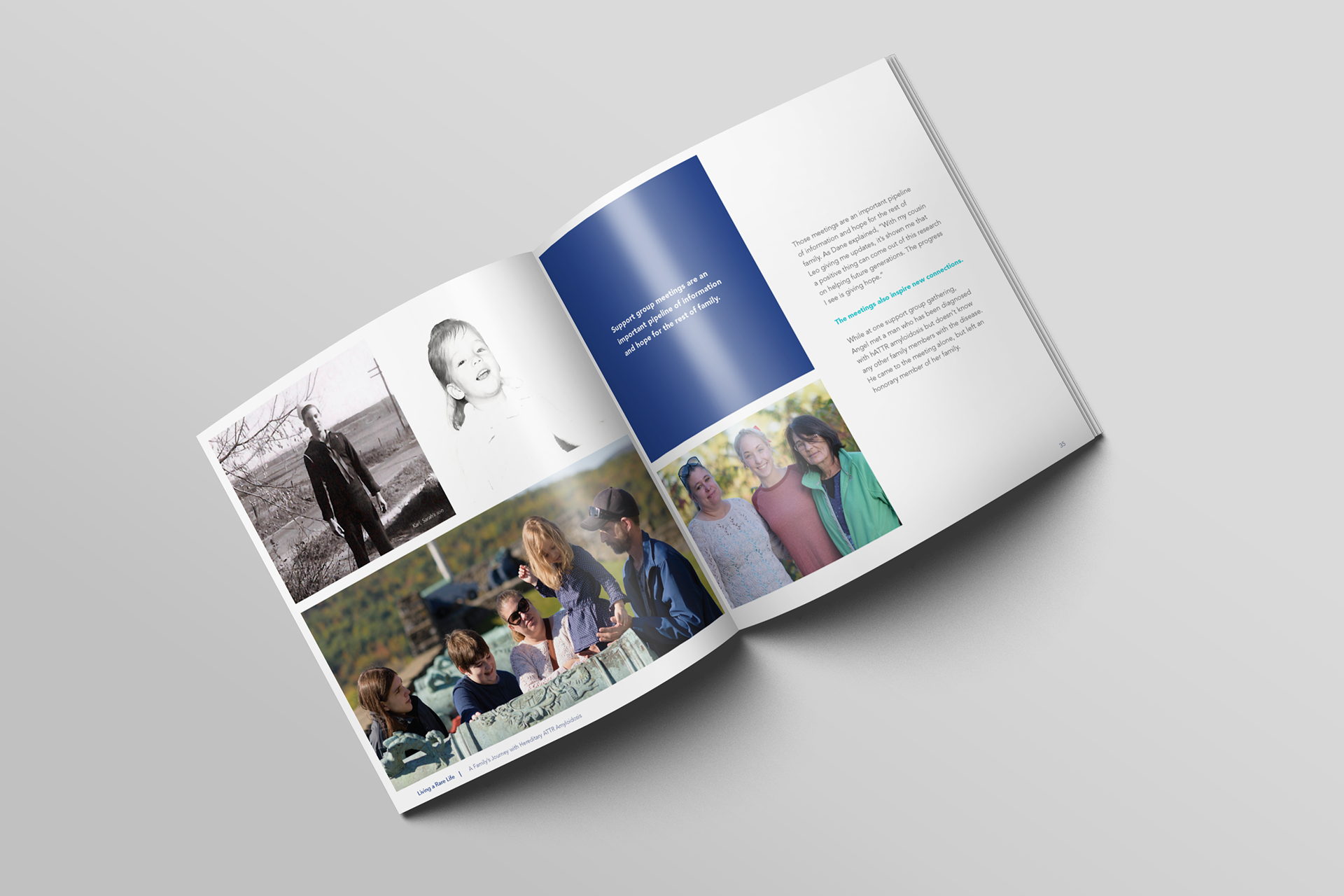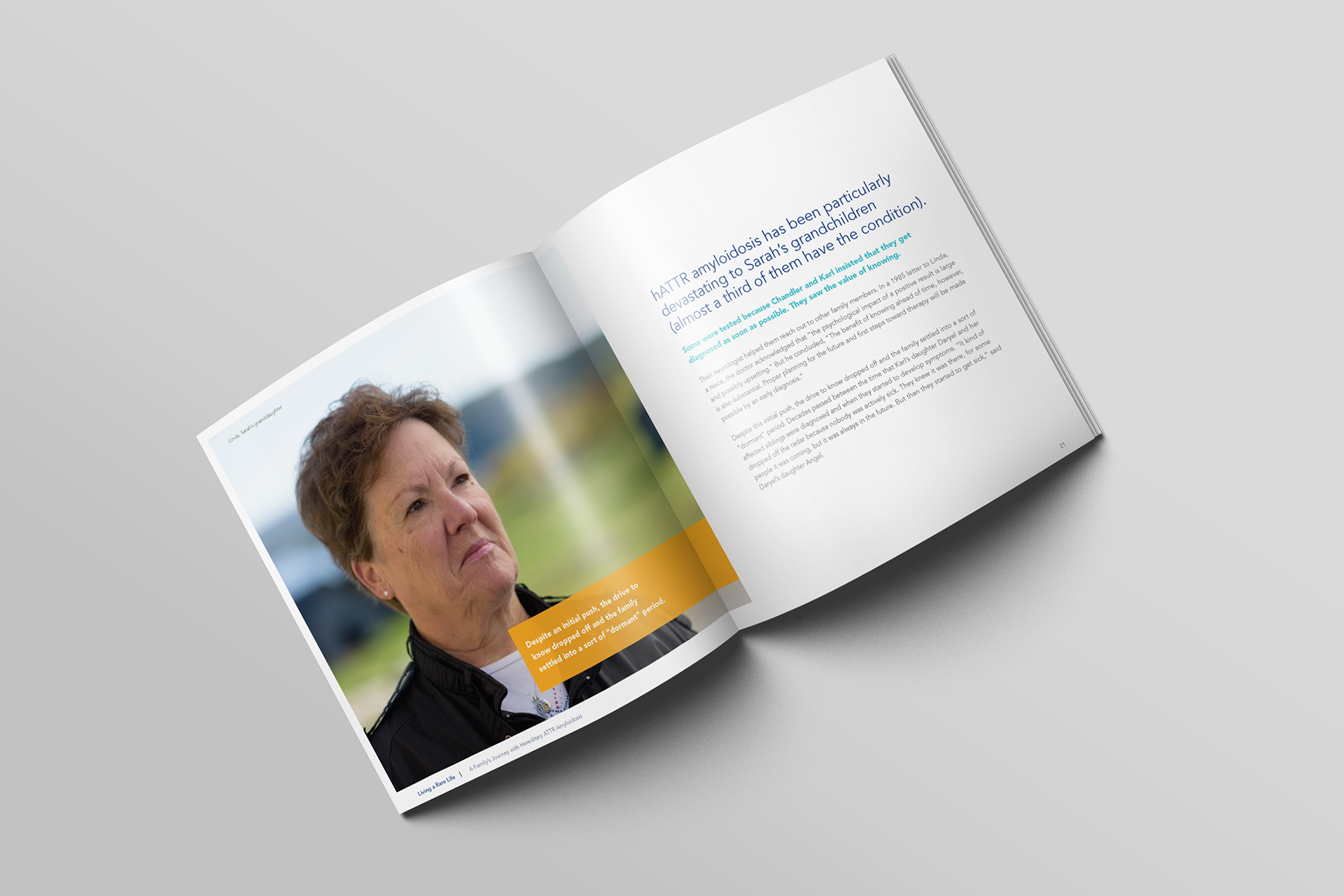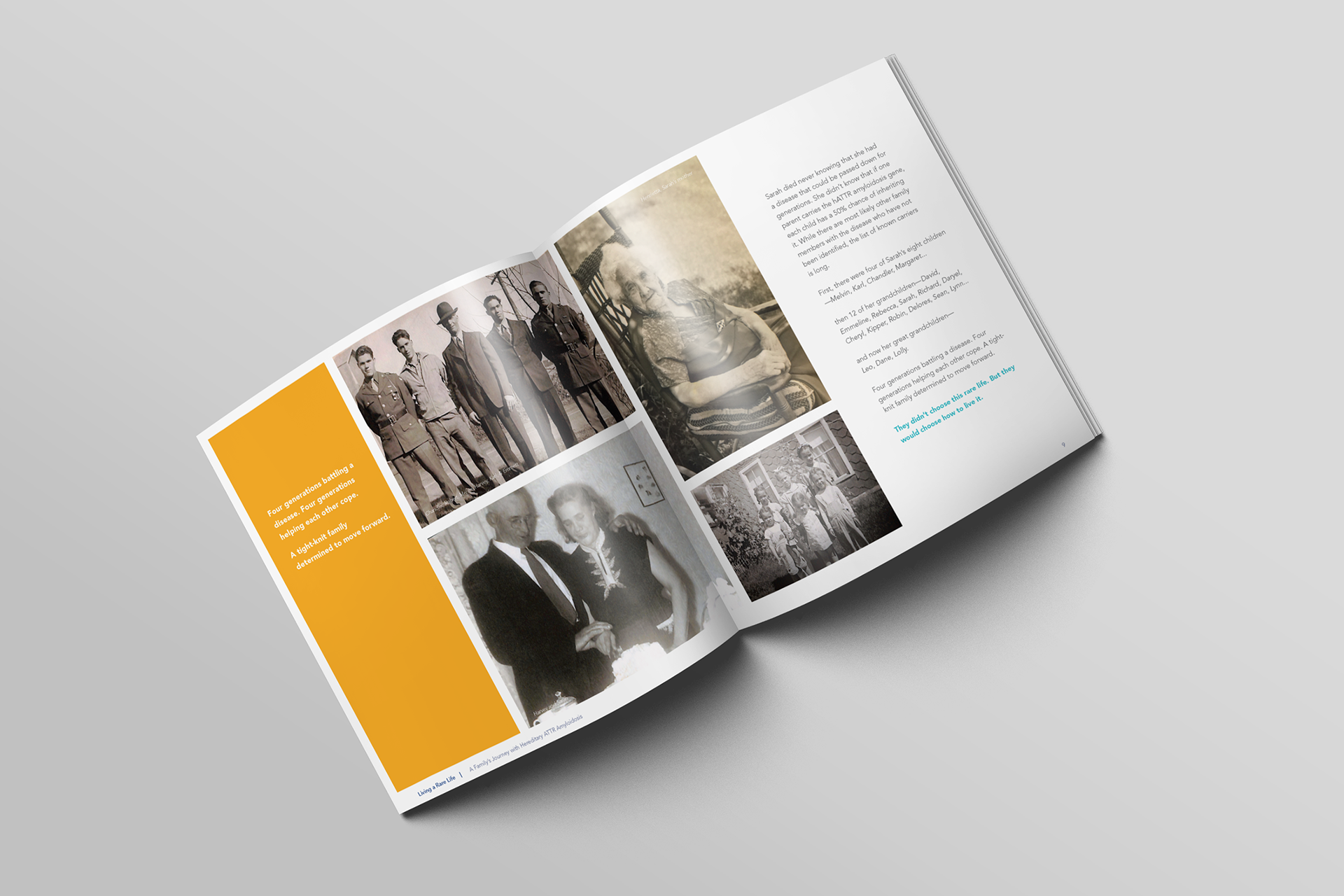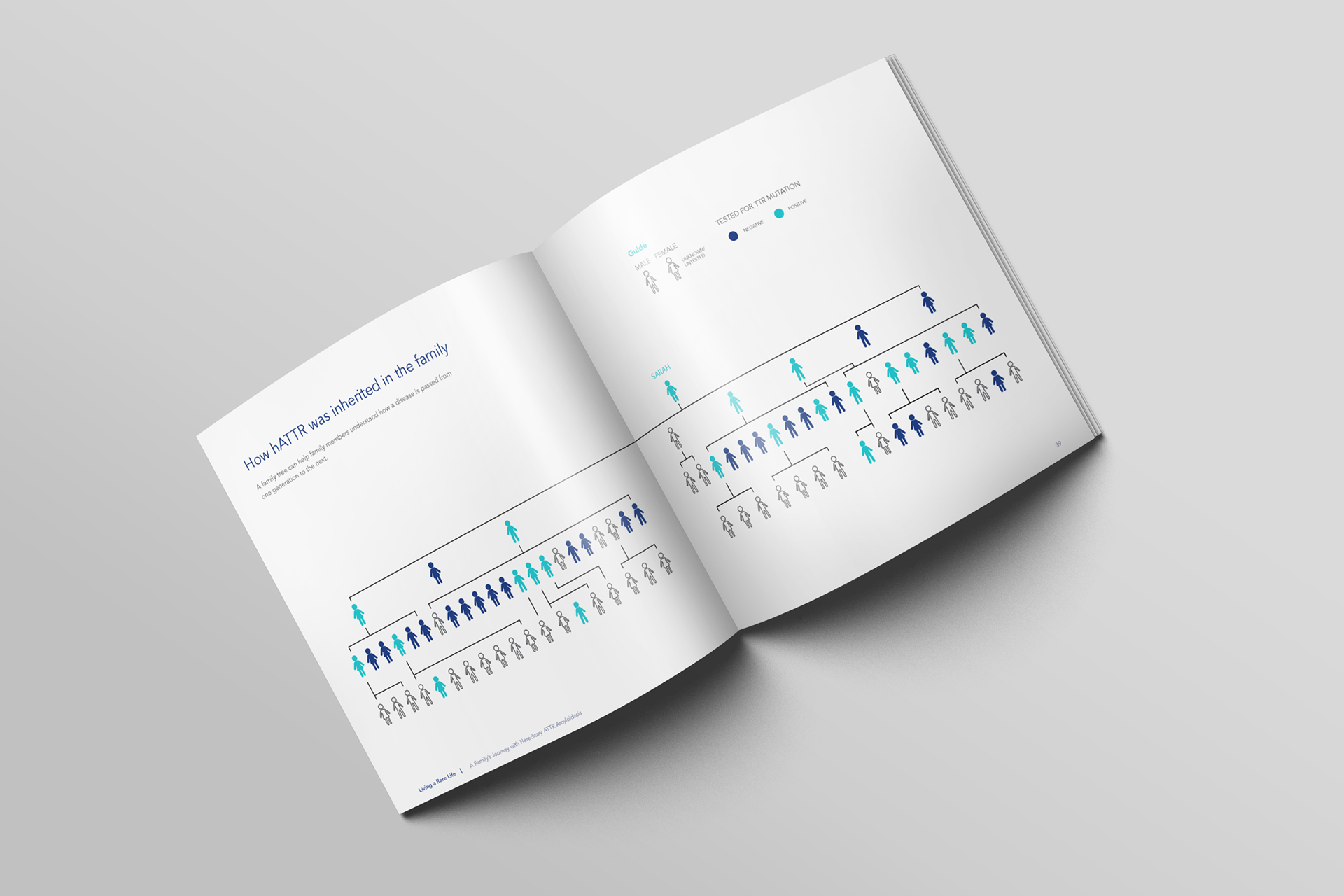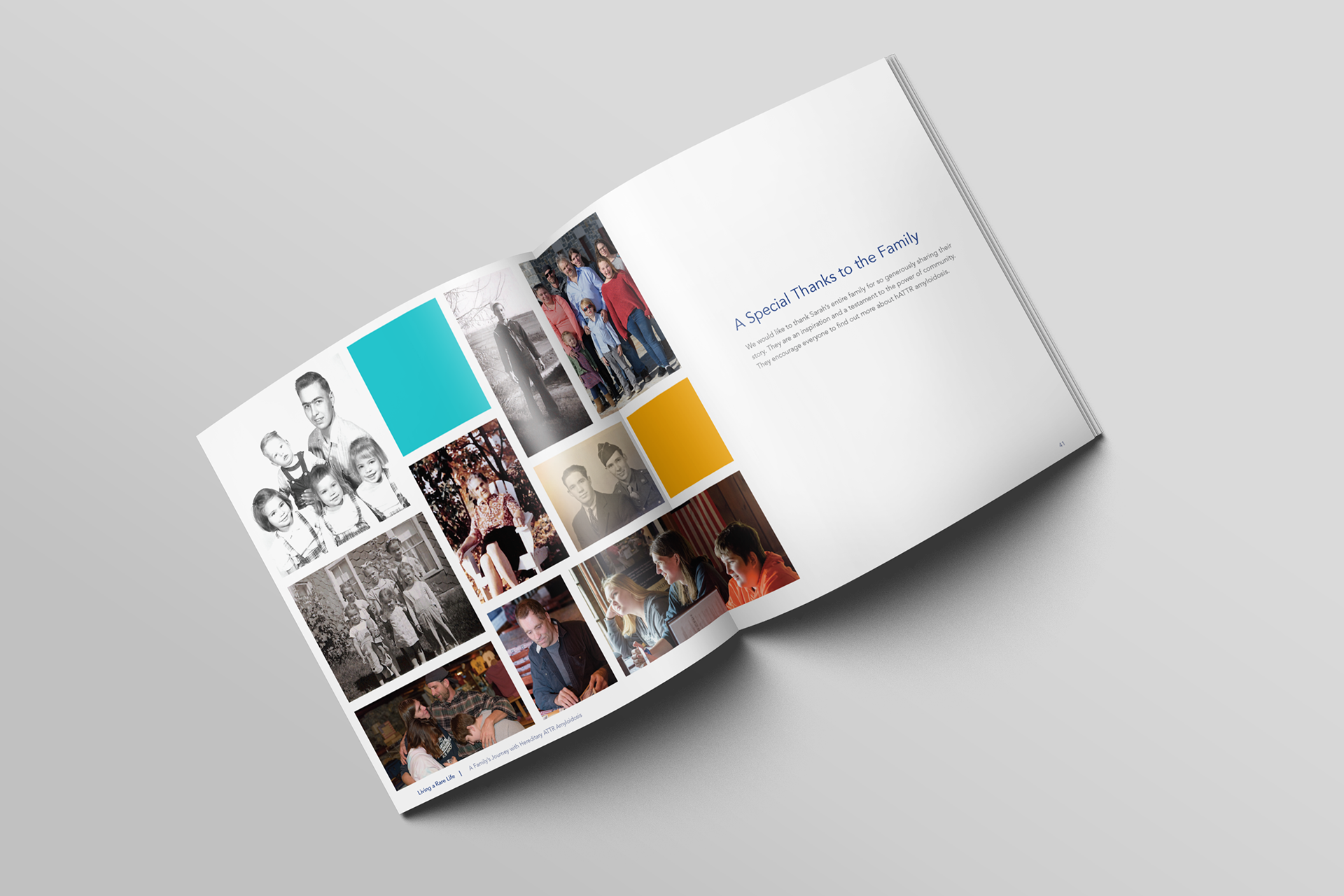 A sampling of internal posters designed during my time at Cramer, including new hire announcements, event posters, general updates, and more.